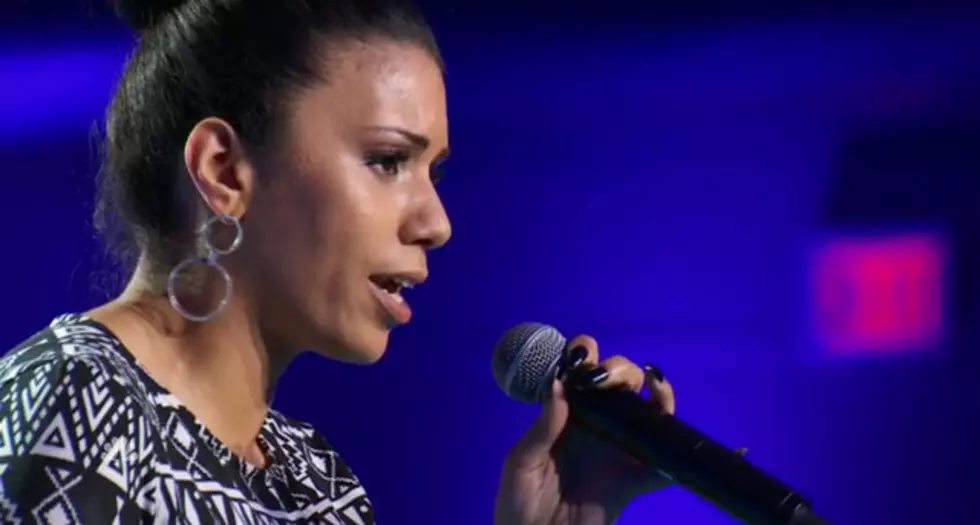 NJ native advances in America's Got Talent
Kelly Glover (NBC)
A rising New Jersey star heads to Radio City Music Hall.
In just her second stab at the finals, South Jersey native Kelli Glover has advanced to the live performance shows on NBC's America's Got Talent. On Wednesday night, the Mays Landing waitress was forced to wait until the final seconds of the show to hear the good news.
According to NBC, Glover had auditioned for the show during the 2009 season, but was cut just before the live rounds began. Nervous that those wounds would reopen, she said Wednesday before the final decision was made, "When you don't make it, it kills you on the inside," reported the Press of AtlanticCity.
The live performance round will be held in the Radio City Music Hall, where the winner of the show will take home a hefty $1 million dollar prize.
Watch Kelli's performance here:

More From New Jersey 101.5 FM