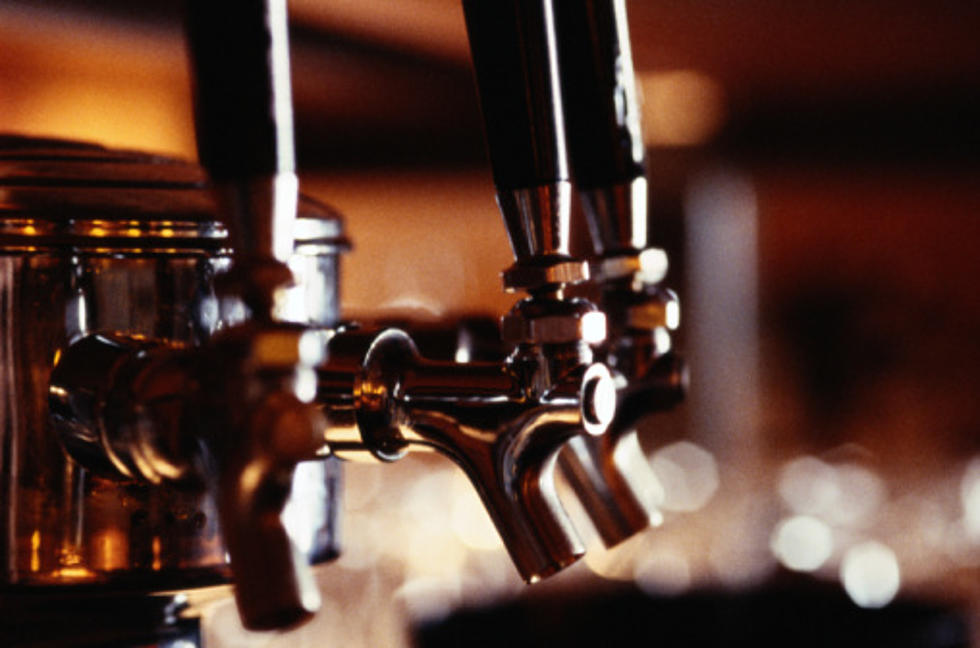 New Jersey's top 2 craft breweries as voted by you — The Great NJ Craft Brewery Bracket Championship
Ryan McVay
We started the Great NJ Craft Brewery Bracket in March using data collected from Untappd.com to select the top 32 NJ breweries based on number of ratings. We organized each brewery into one of four regions: North, Central, South, and Jersey Shore and you voted. Now we are down to the final two breweries!
With over 12,000 votes between the two finalists, we now are set to crown a champion! Voting continues this week. I wanted to highlight each of the remaining two breweries and why it's worth a trip, or at the very least, worth keeping an eye open for their brews.
North Jersey Winner
Being in Jersey City has its perks as Departed Soles is walking distance from stops on just about every form of NJ public transportation. So you already have a designated driver for your trip to visit.
Not only are they a great brewery in their own right, but they are becoming the king of gluten free beer. It's a must try for anyone who suffers from a gluten allergy or intolerance. If you have Celiac Disease or if you simply have been avoiding beer because it doesn't sit well with you. They have a few 100% gluten free choices, A Dark Night and their GoodbIPA to name a few. The latter which won 3rd place out of over 700 beers at New York City's Homebrew Alley.
Or try my favorite Konstantine, a crisp and easy drinking Kolsh with a nice bready finish. Although admittedly I may be partial to this as it's named after a great song by a band I was into in college. Whatever your favorite style, Departed Soles tries to brew something for everyone.
South Jersey Winner
How did a brewery that isn't even a year old make it to the finals? They thought outside the box that's how.
For starters, they opened up in Collingswood, an old Quaker borough that has been a dry town since 1873. Being the only game in town, people welcomed them with open arms. Now it was possible to grab a growler of fresh beer before heading into one of the many local restaurants for dinner.
Taking their name from local lore and rumors of Jersey Devil sightings at the Newton Creek watershed, Devil's Creek set out to make beers that nobody else was making. Styles such as old English ales, smoked ryes, black IPAs, and cherry stouts to name a few. Or maybe you want to try their Nessie a strong Scotish ale coming in at 8.4% ABV.
It's definitely not your typical line-up and I think people are always excited to try something they've never had before. If you can make something that's new but also a great beer in its own right, then you really stand out. I have yet to try anything from Devil's Creek, but as I write this I am already thinking about when I can head down there to check them out.
So there you have it, the final two NJ craft breweries. Congratulations to the final two breweries that have made it this far. If you haven't already, go ahead and cast your vote and help crown New Jersey 101.5's Best Craft Brewery!
More from New Jersey 101.5:
More From New Jersey 101.5 FM