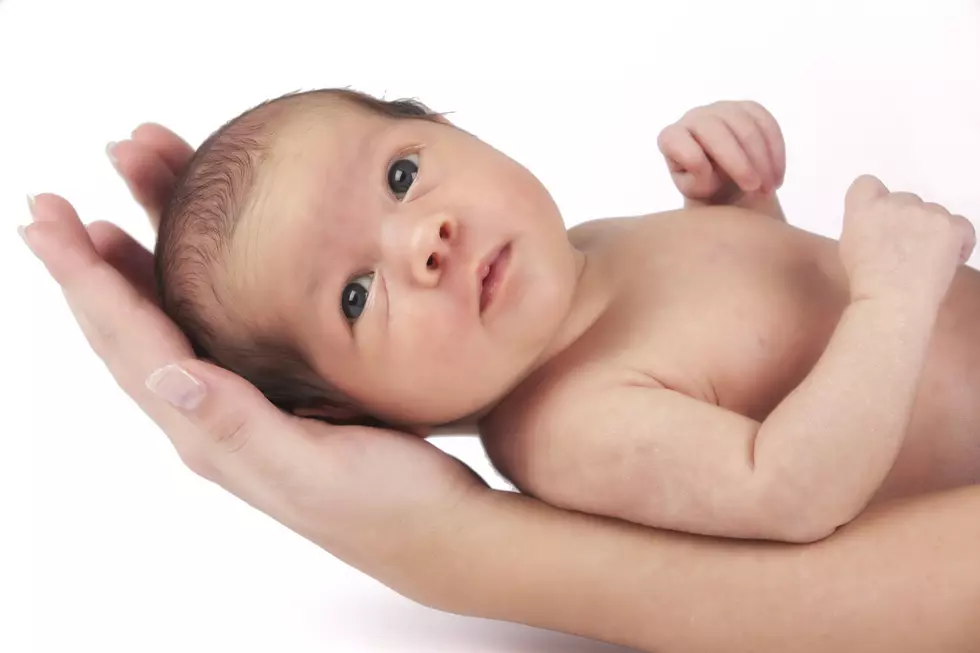 New Jersey's Safe Haven Law expanded
Dieter Meyrl, ThinkStock
In an effort to protect the lives of infants, a measure to expand New Jersey's Safe Haven Law has been signed into law by Gov. Chris Christie.
The legislation (S-122), expands the "Safe Haven Infant Protection Act" to include the premises of fire stations and ambulance, first aid and rescue squads that are staffed 24 hours a day, seven days a week.
"This lifesaving legislation is a crucial expansion that will undoubtedly increase the number of newborns rescued across our state," said Sen. Anthony Bucco, the bill's sponsor.  "By signing this bill into law, we are preventing countless cases of illegal abandonment, giving struggling parents the opportunity to surrender a child safely and anonymously, without having to travel far from home. We were finding that many biological parents were reluctant to go into a police station, so we thought expanding the law to other venues would make it easier for them."
Bucco also sponsored the original Safe Haven law during the 2000-2001 legislative session. The original law identifies only hospital emergency rooms and municipal police stations as sites where newborns can be surrendered safely and without penalty. Under that law, the lives of more than 60 infants were saved and there was a 60 percent drop in illegal child abandonment, according to a state report. The new law expands the list of sites.
"For more than 15 years, I have fought to protect the lives of infants across the state by championing Safe Havens," Bucco said.  "This gives the opportunity to someone who doesn't want the responsibility or doesn't want that baby to give the baby up and possibly give someone who may be looking to adopt a child an opportunity."
More From New Jersey 101.5 FM