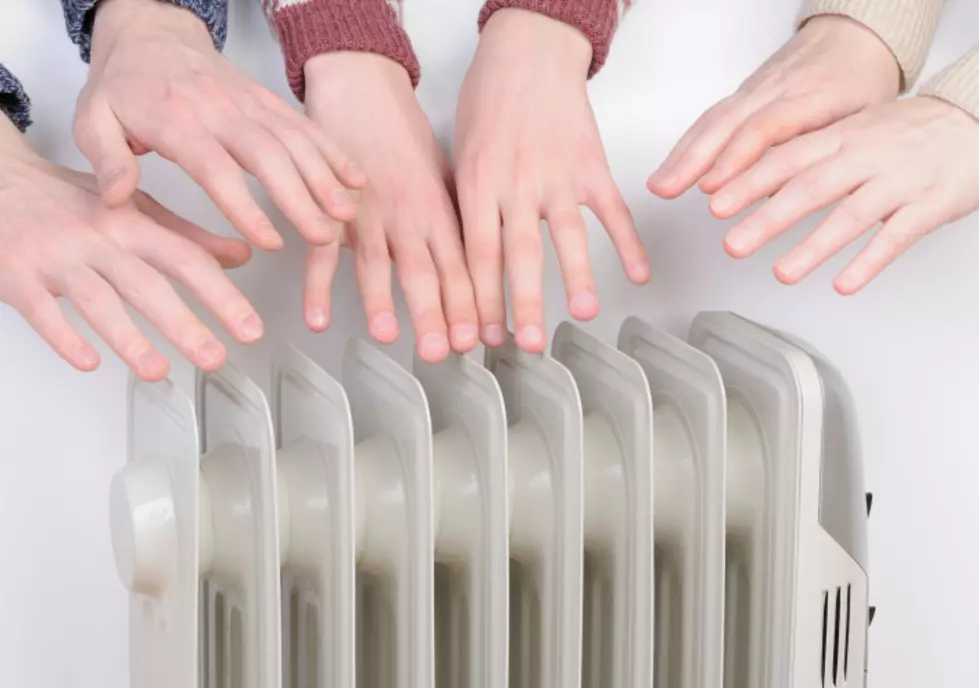 New Jersey Natural Gas cuts winter rates
Konstantin Gushcha, ThinkStock
New Jersey Natural Gas customers will pay less this winter.
A decline in wholesale natural gas prices has allowed the utility to give customers a bigger credit than expected.
Customers will save approximately 28 percent of their heating bills between Nov. 1 and Feb. 29.
A typical customer could save about $166 during the period, or $25 more than expected.
(Copyright 2015 The Associated Press. All rights reserved. This material may not be published, broadcast, rewritten or redistributed.)
More From New Jersey 101.5 FM