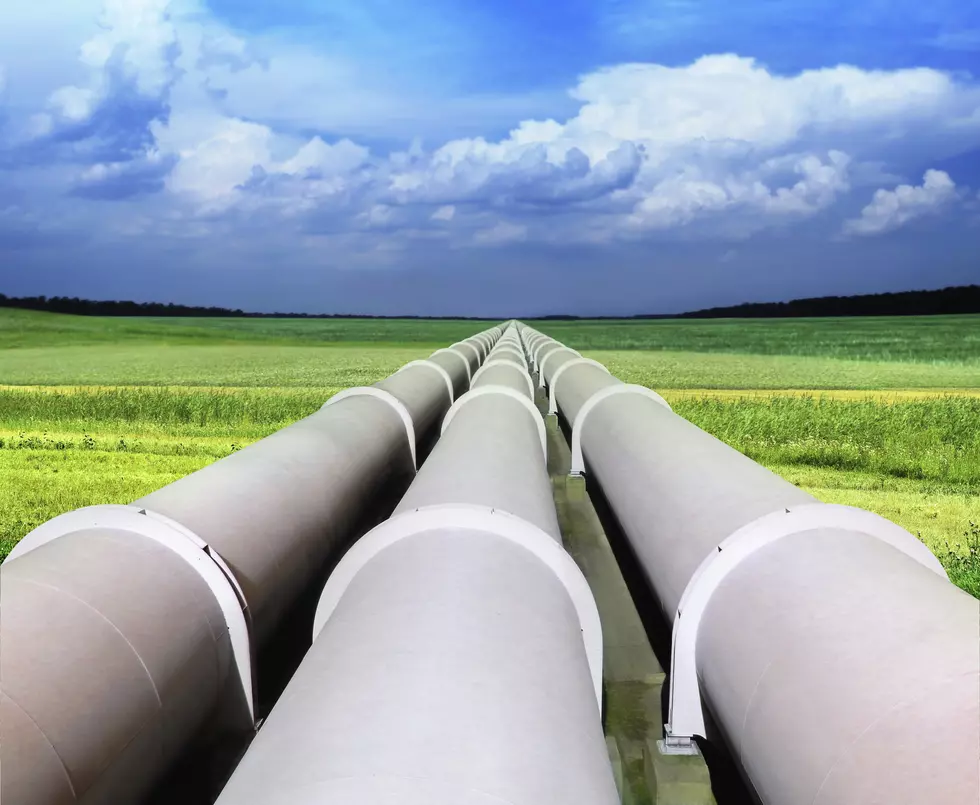 Spadea on PennEast Pipeline Project: Let's have real discussions
(Sergiy Serdyuk, ThinkStock)
It's time for NJ to fully embrace the fact that most of the homes in the Garden State use natural gas as a main source of energy.
It's clean, available and inexpensive.  I'm disappointed that because of a few loud voices in the opposition we've been unable to discuss the real opportunity, exporting America's fuel to the rest of the world.  Imagine the tax revenue?!?
Pat Kornick from PennEast joined us to discuss the benefits of the pipeline project. "We're in this together and we want to be able to work together. Most of all, we want to be able to deliver clean, affordable natural gas to families and businesses," Kornick stated.
To be fair and listen to both sides of the argument, we also had Tom Gilbert, Campaign Director from Rethink Energy on air as well. Tom explained that New Jersey doesn't need the PennEast Pipeline Project. I asked Gilbert his thoughts on why building a pipeline is any different than building a new road and a private company profiting from the work. "Profit is not the issue. "The issue is whether the project is needed and whether its meeting public needs or simply benefitting these private companies," Gilbert stated.
More from New Jersey 101.5:
More From New Jersey 101.5 FM