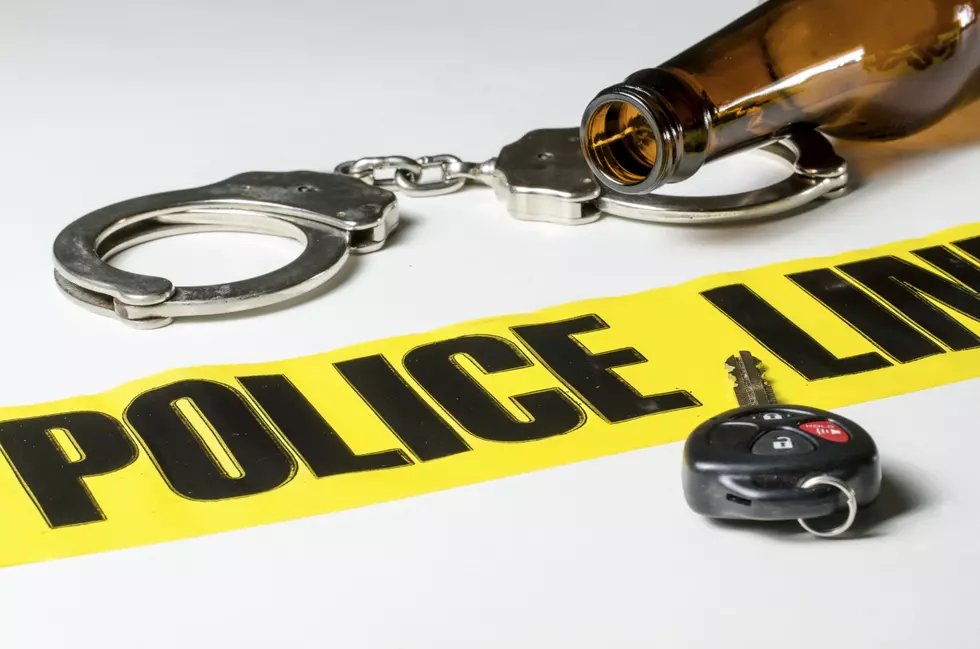 New Jersey goes easy on risky drivers, report finds
aijohn784, ThinkStock
New Jersey ranks among the most lenient states when it comes to punishing drivers who disobey the rules of the road.
Looking state-by-state at DUI laws, penalties for speeding and reckless driving, and insurance premium spikes, the report lists New Jersey in 44th place along with Ohio and Mississippi, representing some of the least strict states for high-risk motorists. Only Michigan, North Dakota, Montana, Pennsylvania and South Dakota fared worse, in that order.
New Jersey's poorest showing came in the category of drunk driving. According to the report, we're among the states without minimum jail time for a first offense, and at two days, minimum jail time for a second offense is among the lowest. Administrative license suspensions, meanwhile, are nonexistent in New Jersey. In several states, a driver's license is suspended automatically before trial, in some cases for a year or more.
Reacting to the report, AAA Mid-Atlantic spokeswoman Tracy Noble said New Jersey's scores "leave a lot to be desired," considering the state is a leader in other crucial traffic safety areas.
"We've got, now, the strongest child passenger safety law in the nation," she said. "We have one of the strongest teen driving programs - the graduated licensing law - in the nation."
Arizona received the best marks in the report, followed by Alaska, Virginia, West Virginia and Delaware.
More From New Jersey 101.5 FM