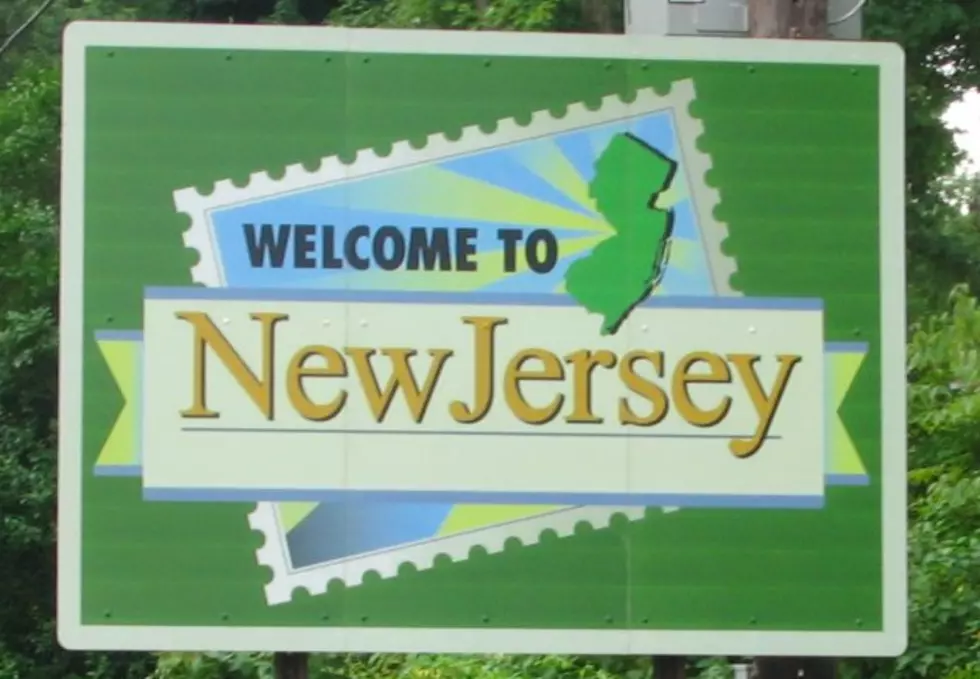 MVC will now allow NJ vanity plates with 8THEIST, GODLESS, HEATHEN
Townsquare Media
A Cumberland County woman has settled a lawsuit that will allow her to display a vanity license plate that reads "8THEIST."
The settlement was filed in federal court Friday.
Shannon Morgan, of Maurice River, had sued the state Motor Vehicle Commission in 2014 after it denied her request to get the plate that spells atheist with the number eight instead of the letter a on the grounds it might be considered offensive.
Friday's settlement agreement said the commission agreed the plate "is consistent with the Commission's applicable regulations."
As part of the settlement, the Motor Vehicle Commission also won't prohibit other vanity plates with sayings such as ATHEISM, GODLESS, HEATHEN, HERETIC AND SKEPTIC.
More From New Jersey 101.5 FM