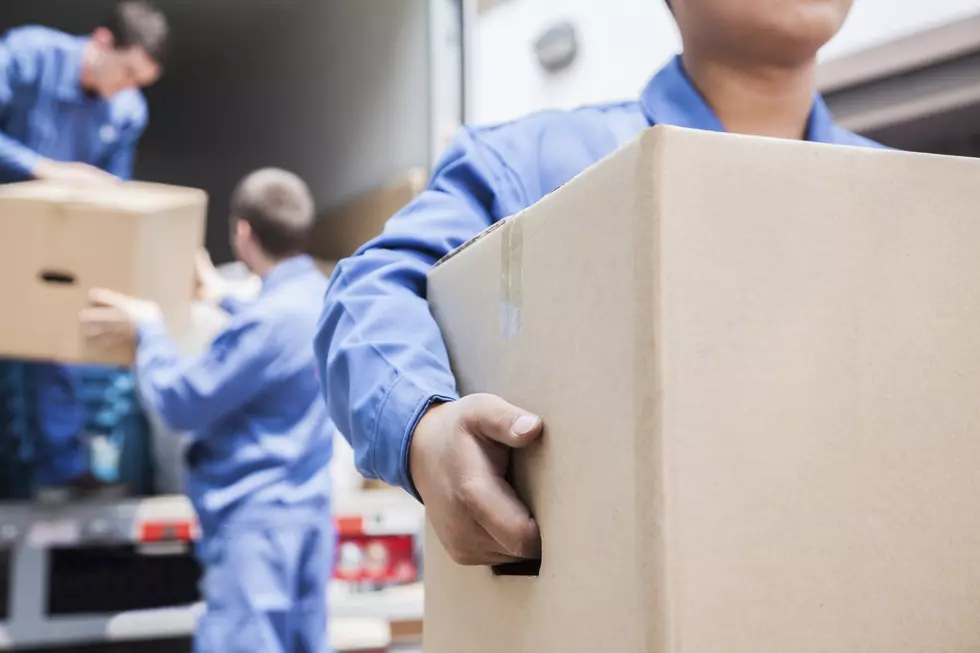 More people leave NJ than any other state, study shows
XiXinXing, ThinkStock
This may not be a surprise for those considering leaving New Jersey, but the Garden State carries another dubious ranking in a national study.
The report tracks state-to-state migration patterns based on the number of moves in and out of a state using United Van Lines.
New Jersey had an outbound rate of 67 percent, which edged out New York (65 percent) for the worst rate in the country.
Michael Stoll, economist, professor and chair of the Department of Public Policy at the University of California, said there is a shifting population trend happening across the country as more people move from the Northeast and Midwest to the South and West.
"Reasons that have to do with climate, housing and job opportunities," Stoll said.
United Van Lines found the top reasons people moved were because of job transfer/new job, retirement, proximity to family, warmer climates, and more green space for active lifestyles.
Many of these factors work against the Garden State.
"New Jersey is in that storm where housing is more expensive than the South," he said. "The economy in New Jersey has been sluggish since the Great Recession."
The Garden State is also seeing a major transition in the age of many residents.
"New Jersey also has a disproportionate population that's at the point of making retirement decisions," Stoll explained.
Those decisions are pushing a big sector of the population to warmer and cheaper states.
In fact, United Van Lines found that 32 percent of New Jerseyans that used their service to move out-of-state did so because of retirement, which is much higher than the national trend.
"Because of the decision to retire and move out-of-state, and that compares with about 15 percent nationally," Stoll said.
Topping the list for the highest inbound moving rates were Oregon for the third straight year, South Carolina, Vermont, Idaho, and North Carolina.
Stoll believes New Jersey can stop the bleeding with an improving economy and the return of higher paying jobs.
"Once that recovery starts, then I think you'll see of these trends reverse," Stoll said.
He also cited the growing demand of more open space for outdoor activities and offering full-scale retirement living options that are more in line with other states.
Matthew White is the midday anchor on NJ 101.5. You can email him at matthew.white@townsquaremedia.com.
More From New Jersey 101.5 FM