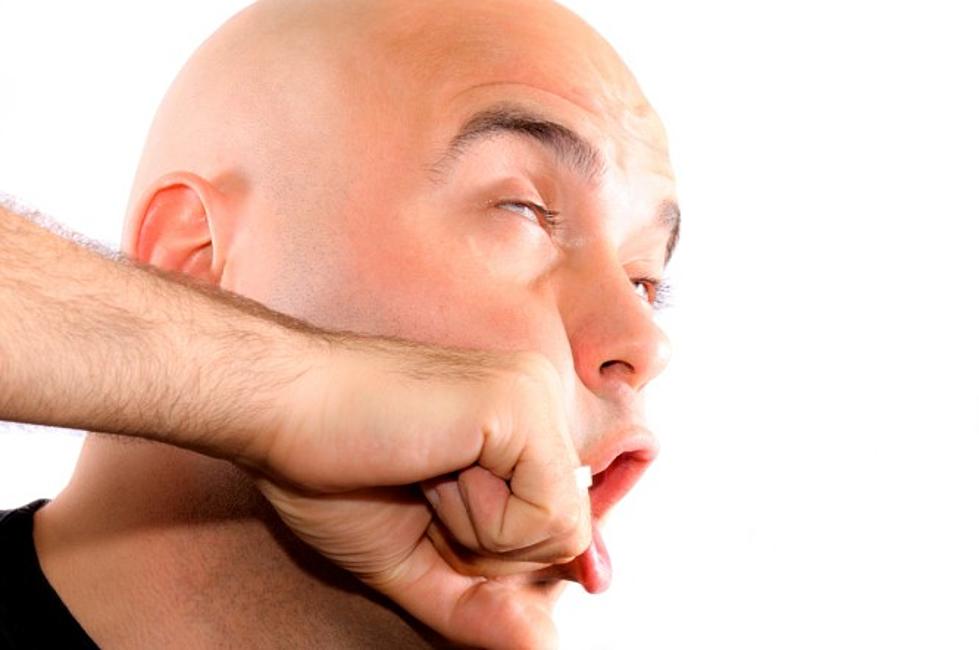 Mall's brawling Easter Bunny: More epic New Jersey fights caught on video
Badmanproduction, ThinkStock
Newport Center Mall's Easter Bunny threw the punch and it was the entire state of New Jersey that got the black eye.
Those of us who live here know there's waaay more to the Garden State than this. Yet, here we are again, back in the realm of "The Real Housewives of New Jersey" and the "Jersey Shore" fights in Seaside Heights.
So, if you can't beat 'em... list 'em. Here's the most embarrassing best New Jersey fights caught on video. (Gov. Chris Christie makes the list, too.)
---
Snooki leaves her mark on "Jersey Shore"
---
Bravo offered an extended version (how considerate!) of a "Real Housewives of New Jersey" brawl between hubbies, and brothers-in-law, Joe Gorga and Joe Giudice.
---
Also, the rest of the "Jersey Shore" transplants cast
---
Theresa Giudice sets a fight standard
This outburst on the show's first season really set the standard for the "Real Housewives" franchise.
---
Gov. Chris Christie screams for ice cream
This fight never escalated to blows, but who could forget the governor "telling it like it is" to a critic on the boardwalk?
---
Erin Vogt is a lifelong Jersey Girl, whose first reporting gig involved her Fisher Price tape recorder. As a wife and momma of two kiddies, she firmly believes that life's too short to drink bad coffee.  A fan of the beach, Dave Grohl and karma, in no particular order.
More From New Jersey 101.5 FM