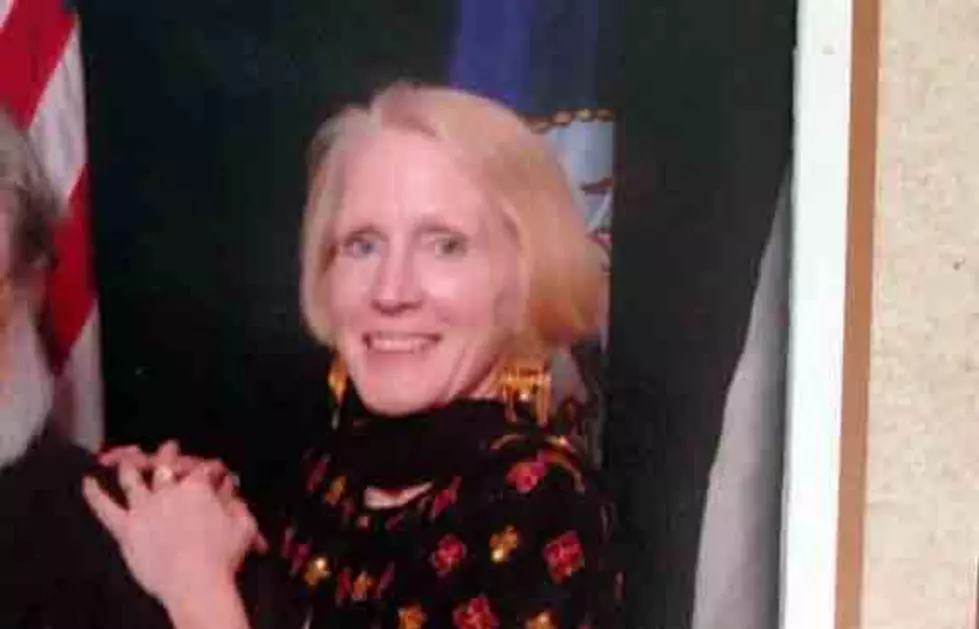 Lawrence Police Search For Missing Woman [VIDEO]
Martha Runyan (Mercer County Prosecutor's Office)
The New Jersey State Police have issued a missing person alert for a Lawrence woman last seen Sunday night.
Mercer County First Assistant Prosecutor Angelo Onofrio says a "wide search" has resumed for Martha Runyan, 60, around her home on Rose Tree Lane and at public transportation locations.
She was last seen by her husband Sunday night at 10:30 p.m.
Search teams were seen searching Stonicker Park and Route 1 near Allen Lane in Lawrence on Tuesday morning.
Runyan does not have any medical or health issues and Onofrio says police are not aware of any domestic issues that would cause her to leave home. Foul play is also not suspected.
Runyan is described as a 5-foot, 11-inch tall white female who weighs 130 pounds with shoulder length blonde hair and blue eyes.
She works for the Mercer County Cultural and Heritage Commission according to Planet Princeton and publishes a weekly newsletter about cultural events around the county.