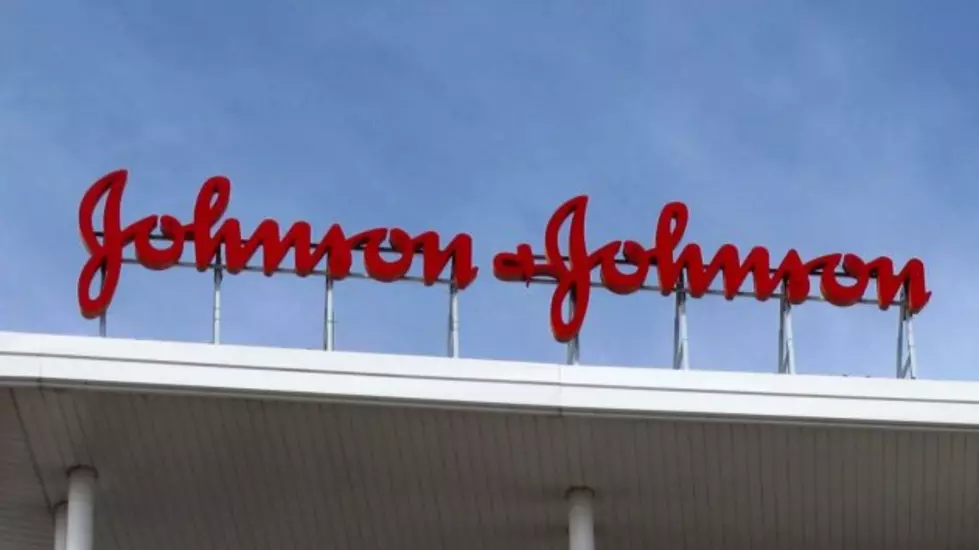 J&J recalls baby powder after asbestos found in bottle
Cristina Arias, Getty Images
Johnson & Johnson is recalling a single lot of its baby powder as a precaution after government testing found trace amounts of asbestos in one bottle bought online.
The recall comes as J&J fights thousands of lawsuits in which plaintiffs claim its iconic baby powder was contaminated with asbestos and that it caused ovarian cancer or another rare cancer. At multiple trials, J&J experts have testified asbestos hasn't been detected in the talc in its baby powder in many tests over 40 years.
On Friday, J&J said the U.S. Food and Drug Administration found minuscule amounts of asbestos in one bottle. The company is investigating whether the bottle is counterfeit and how the contamination occurred.
The recalled lot contained 33,000 bottles.
Also this week, Johnson & Johnson agreed to a $117 million multistate settlement over allegations it deceptively marketed its pelvic mesh products, which support women's sagging pelvic organs.
Ohio's attorney general said Thursday an investigation found that J&J, the world's biggest health products maker, violated state consumer protection laws by not fully disclosing the devices' risks.
Johnson & Johnson and its Ethicon surgical products unit reached the settlement with 41 states and the District of Columbia, including New Jersey.
An Ethicon spokeswoman noted the settlement doesn't include admission of any misconduct, and said the devices "are considered by many to be the gold standard for the treatment of stress urinary incontinence."
It comes as J&J is swamped with thousands of lawsuits claiming patients were harmed by products including baby powder, opioid painkillers and prescription drugs such as its schizophrenia drug Risperdal. Headlines about the litigation and big jury verdicts against J&J, including an $8 billion punitive award to a young man who grew breasts while taking Risperdal, have depressed J&J's stock price for nearly a year. Most of the verdicts against J&J have been overturned or are being appealed.
(Copyright 2019 The Associated Press. All rights reserved. This material may not be published, broadcast, rewritten or redistributed.)
More From New Jersey 101.5 FM