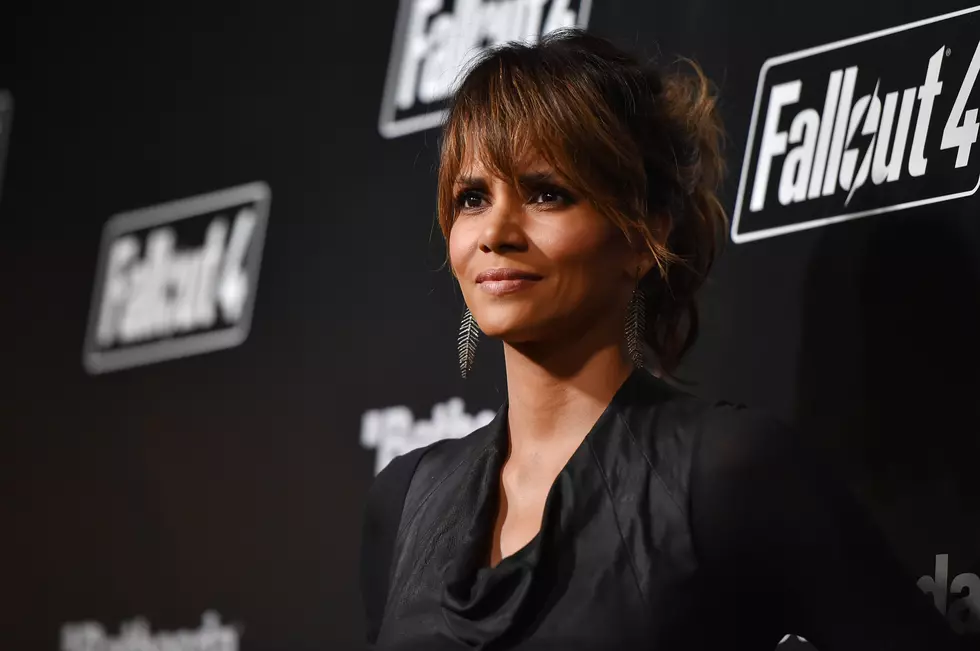 Halle Berry: Hollywood not truthful about people of color
Halle Berry (Photo by Mike Windle/Getty Images for Bethesda)
Halle Berry said Hollywood's lack of diversity stems from a lack of honesty. Filmmakers and actors should tell the truth, she said, "and the films, I think, that are coming out of Hollywood aren't truthful."
"The reason they're not truthful these days is they aren't really depicting the importance and the involvement and the participation of people of color in our American culture," Berry said, addressing the film academy's diversity controversy publicly for the first time.
She made the remarks Tuesday during an onstage conversation with her agent, Kevin Huvane, at the Makers Conference, an AOL women's leadership program.
The Academy of Motion Picture Arts and Sciences has been facing a diversity crisis since the nominations announced last month revealed a second consecutive year of all-white acting nominees.
Berry is the only black woman to win an Oscar for lead actress, and she said she's heartbroken her victory for 2001's "Monster's Ball" didn't lead to more women of color being cast in leading roles. But she puts the blame on filmmakers with tunnel vision.
"Our cities are filled with black and brown people. And many times, unfortunately we see films that are set in Chicago, New York, Atlanta -- big metropolitan cities -- and they're devoid of people of color," she said. "So I feel like when we really live up to our responsibility and challenge ourselves to be truthful, and tell the truth in our storytelling, then people of color will be there in a real competitive way, and it won't be about inclusion or diversity. Because if we're telling the truth, inclusion and diversity will be a byproduct of the truth."
She then looked at Huvane and said: "You hit me with a zinger!"
The Makers Conference, held at the seaside Terranea Resort in Rancho Palos Verdes, California, continues through Wednesday with such speakers as Gloria Steinem, Sheryl Sandberg and Caitlyn Jenner.
(Copyright 2016 The Associated Press. All rights reserved. This material may not be published, broadcast, rewritten or redistributed.)
More From New Jersey 101.5 FM