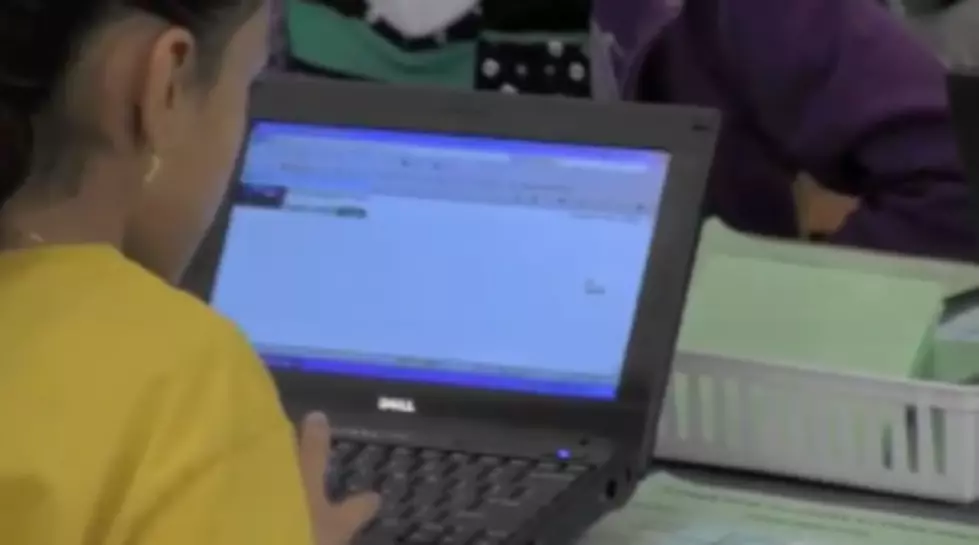 Funding Coming to NJ to Protect Kids From Online Predators
Townsquare Media
The Garden State is getting more than $380,000 in federal funding to protect New Jersey children from online sexual predators.
The announcement comes from U.S. Senators Frank R. Lautenberg (D-NJ) and Robert Menendez (D-NJ). The funding, from the U.S. Department of Justice (DOJ), will support crucial training programs for New Jersey's Internet Crimes Against Children (NJ ICAC) Task Force and help ensure that local investigators are trained to use technology needed to combat online predators.
Lautenberg explains, "This federal funding will help ensure that investigators in New Jersey are prepared to conduct complex digital investigations and stop online predators from reaching our children. As criminals and sexual predators develop new methods to commit crimes online, we will continue working to provide New Jersey's investigators and criminal justice officials with the training and resources they need to keep our families safe."
Through the grant, investigators and forensic examiners on the NJ ICAC Task Force will receive training from the National White Collar Crime Center to improve data acquisition and recovery techniques that are critical in tracking online predators. New Jersey officials will also enhance community outreach programs that educate parents and children about the potential dangers posed by online predators.
"Parents know that threats to our children from cyberspace are in fact a very real danger, and this is the type of serious investment we need to help keep them safe," says Menendez. "Online predators are constantly evolving their methods of attack so it's absolutely critical New Jersey law enforcement have the tools and technology needed to not only keep up with them, but stay one step ahead of them so that no child will ever fall victim."
The NJ ICAC Task Force was created to help New Jersey law enforcement agencies improve their investigative response in pursuit of those who use the Internet or other computer technology to sexually exploit children.