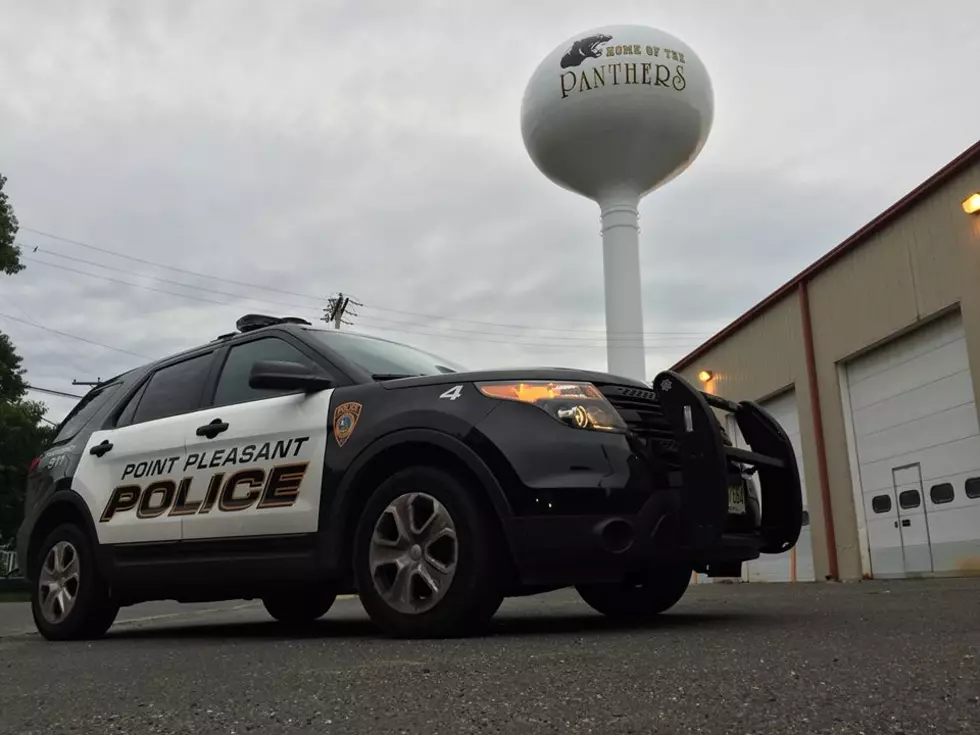 Driver hits girl on bike, continues driving with her on hood
Point Pleasant Police vehicle (Point Pleasant Police)
POINT PLEASANT —A teenage girl is fighting for her life after being run over by a car, whose driver continued to drive with her on the hood.
The hit-and-run driver on Thursday night carried a teen on the hood of his car for a distance of 15-20 feet before she was thrown free.
The girl was struck by a black sedan about 10:30 p.m. as she rode her bike across Route 88 at Sunset Avenue, according to Ocean County Prosecutor's Office spokesman Al Della Fave.
The impact sent her onto the windshield of the dark sedan before she rolled to the hood.
The car continued on Route 88 toward Brick.
The identity of the teen was not disclosed. The bicyclist was taken to Jersey Shore University Medical and was listed in critical condition Friday.
The car is believed to have damage to its front end and windshield. A make and model of the vehicle was not released.
"I am thankful my daughter had quick thinking and did everything possible to pull her friend to safety off of Route 88 and call for help," Ajjan posted on her Facebook page.
Della Fave said anyone with information about the incident should call the Prosecutor's Office at 732-929-2027 Ext. 3257 or the Point Pleasant Police Department at 732-892-0060.