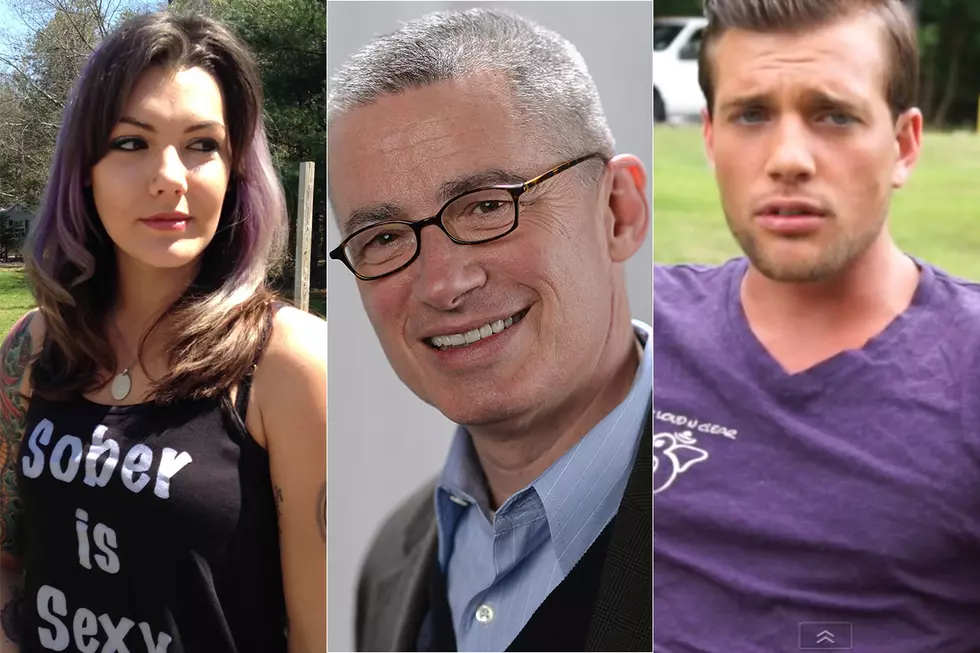 Answers about opiate, heroin treatment: Live town hall on New Jersey 101.5
Carolyn Krug, Jim McGreevey (Getty Images) and Daniel Regan.
https://youtu.be/SO_0g8I8Cyw
New Jersey 101.5 and NJ1015.com held a special, live town hall Thursday evening on opiate addiction and treatment in New Jersey.
During the broadcast, our invited experts answered questions from readers and listeners on our live chat below.
Joining us on air will be:
• Former Gov. Jim McGreevey: The former governor is an associate at Integrity House, a therapeutic residential community dedicated to treatment of addiction. He's also director of the Jersey City Employment and Training Program, helping the unemployed, underemployed, and ex-offenders secure addiction treatment, sober housing and job training. He's chairman of the New Jersey Reentry Corporation's board, focusing on reintegrating those who've been involved in the criminal court system into society.
• NJ Acting Human Services Commissioner Elizabeth Connolly: Human Services includes the division of Mental Health and Addiction Services, which connects residents with a range of treatment options
• Recovering addicts Daniel Regan and Carolyn Krug: Regan, cofounder of CFC Loud N Clear, and Krug, one of its members, both have found hope in a program that puts as much emphasis on socialization and fun as it does on conventional treatment.
In the live chat: We'll be joined by representatives of Carrier Clinic, a behavioral healthcare system, and Morris County Prevention is Key, which focuses on prevention education. They'll be able to address your questions about signs of addiction, recovery treatment options in New Jersey.
More from New Jersey 101.5:
https://www.youtube.com/watch?v=8un7362HHv4