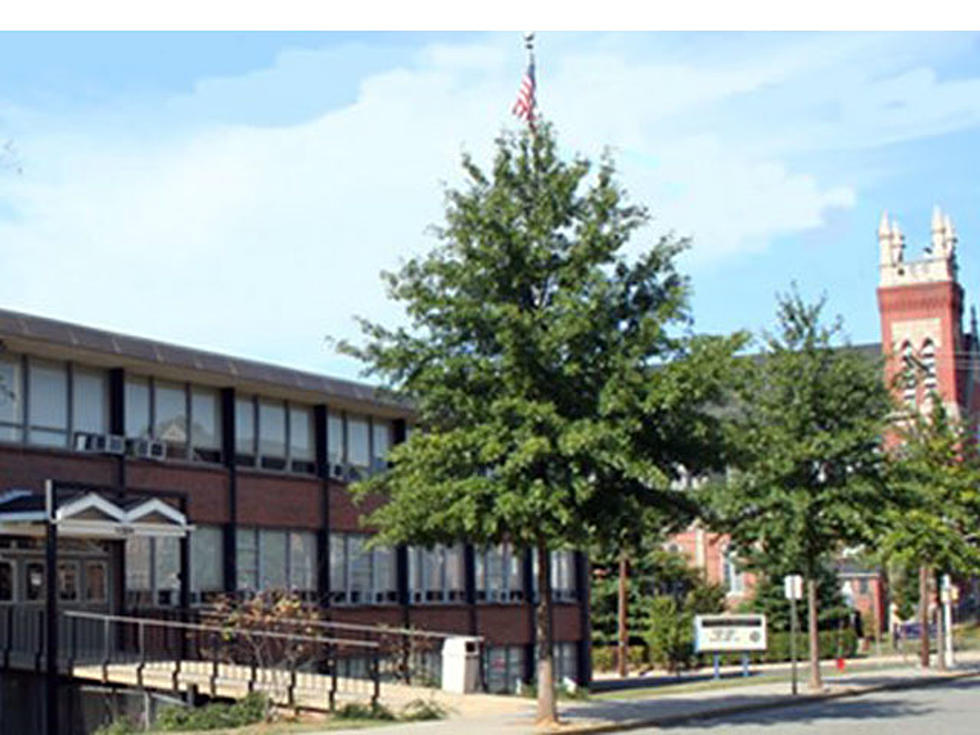 Another Central Jersey Catholic high school to close
Cardinal McCarrick/St. Mary's High School in South Amboy (Diocese of Metuchen)
Another financially troubled Central Jersey Catholic high school faces closure at the end of the current school year.
The 210 students at Cardinal McCarrick/St. Mary's High School in South Amboy, which has already posted its curriculum guide for the 2015-16 school year on its website, will be transferred to Bishop George Ahr High School in Edison.
Sacred Heart Elementary School, which currently has an enrollment of 220 students in pre-K through eighth, will remain open at its Raritan Bay Catholic campus.
"This is a very difficult and emotional decision and was not taken lightly by anyone involved," said Ellen Ayoub, superintendent of schools for the Diocese of Metuchen in a statement. "It was not just one factor that led to the decision. The accumulated weight of so many issues indicated that there was no option but to close the school."
The diocese said it can no longer afford the $1.8 million needed to fund the school's operations. The subsidy has totaled $7.3 million over the past 5 years.
Ayoub cited a number of reasons that led to the closing of the 130-year old school, including dwindling enrollment and the need for capital and technology improvements to the school.
She said a task force was established to help find ways for the school to grow.
"Despite our best attempt, our collective efforts have not yielded the results we all had hoped for given the long history of the school and its significance in the surrounding community."
Vice principal Marjorie Bryner, a 1969 graduate of the school, called the decision "devastating." She told MyCentralJersey.com, "People are angry, people are upset, people are disappointed. I'm sure today the mood here will be very mellow."
Ayoub said that Ahr High, with an enrollment of 750 students, has more educational opportunities and extracurricular activities to offer. Open house sessions will be held in May and June for parents and students at Ahr High. Parents can call 732-549-1108 for more information.
The closing of another Central Jersey Catholic school, Mater Dei in Prep in Middletown, was announced by the Diocese of Trenton, but a fundraising effort that raised over $1 million kept the school open.
MORE COVERAGE: