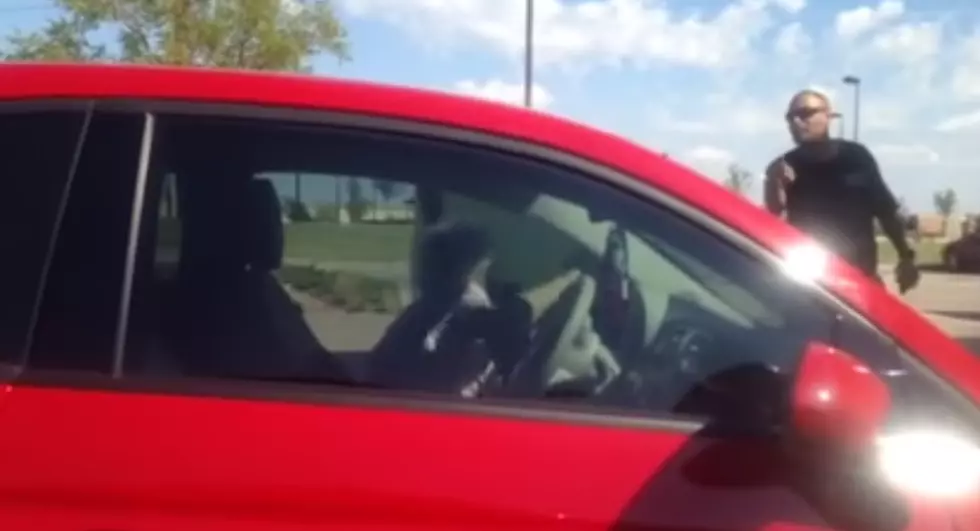 WATCH: Man gives a stern lesson to a panhandler
Screengrab Brandi Newman YouTube
Daniel Ayala used to give money to an elderly pan panhandler that he felt bad for when he saw her on his ride to work. That won't be happening again anytime soon after what Ayala saw.WPIX 11 reported that Ayala's good deeds stopped after seeing the elderly woman who he thought was broke and begging for money, get into a brand new car.
Watch Ayala's very strong comments to the woman after finding out that she was scamming him and possibly many others out of money.
Have you ever given money to a panhandler that wound up scamming you?
More From New Jersey 101.5 FM