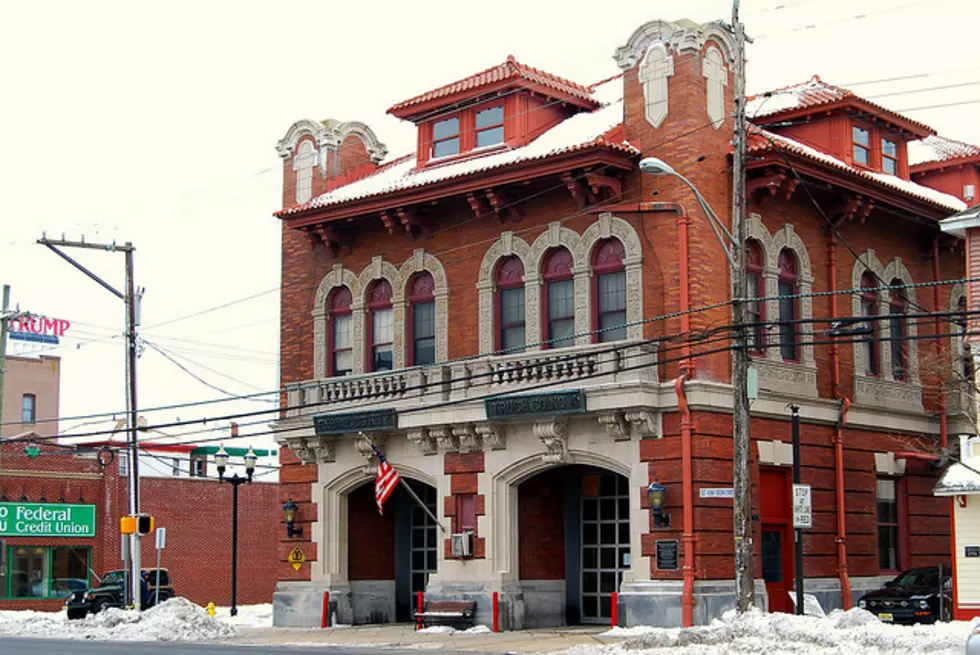 User Fees An Issue At Today's Assembly Budget Hearing
Flickr User Paul Lowry
Twenety-six states currently allow "user fees" for public safety and New Jersey is one of them. Some Garden State towns are now charging the fees for things like emergency response services and trash pick-up. Governor Chris Christie says this is a way for mayors to circumvent the 2 percent cap on property tax hikes and he wants the practice banned ASAP. One influential mayor is asking the Assembly Budget Committee not to ban the fees.
"The user fee issue, that is a bill that we have opposed all along," explains east Windsor Mayor and State League of Municipalities president Janice Mironov. "We do not feel that it assists in overall goals in the state and we would ask that you also do not move that bill forward. It provides a flexibility to towns. In a time when things are so tight and so restricted that's an important flexibility to maintain for local officials."
In his Budget Address last month, Christie again made it clear what he thinks about user fees and what he wants done.
"This year, I ask you to take action on my proposal to prevent towns and counties from imposing user fees to blow through the 2 percent Property Tax Cap," said Christie. "Why not close this loophole? What are you waiting for?"
The night after his address, on Townsquare Media's 'Ask the Governor' program Christie bashed Democratic leaders in the Assembly for failing to take action on the user fee bill that has already passed the full State Senate.
Senate User Fee Legislation
Under State senate President Steve Sweeney's bill, services shifted from a property tax base to a "user fee" base would continue to be counted as part of the current 2 percent property tax cap for municipalities. That means towns that implement the fees would have to cut elsewhere to stay beneath the limit.
"When we did the property tax cap bill, unfortunately this is an area we missed," says Sweeney. "The mayors found it, exploited it and now we gotta shut it down.  When we did that cap we were serious about it and unfortunately sometimes people find ways around it and when they find ways around it you gotta close that door too."