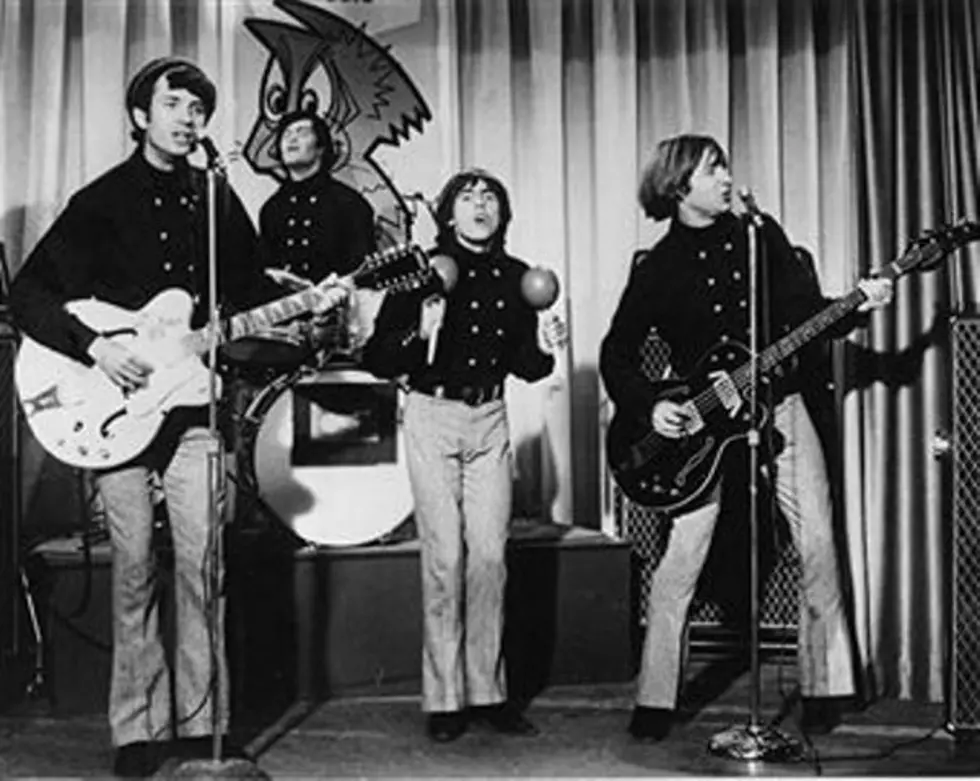 This Day In Music History
1967 - The Monkees find a stowaway on their plane between shows in Minneapolis and St Louis. The young female's father threatens to bring up charges for transporting a minor across state lines. 
1975 - Led Zeppelin's singer Robert Plant and wife are badly injured when their car spun off the road and crashed on the Greek island of Rhodes. Plant smashed both his ankle and his elbow, and was not 100% for the better part of two years. A pending North American tour had to be cancelled.
1984 - Prince starts a six-month run at the top of the US album charts with 'Purple Rain'. It's his sixth studio album and features the hits 'When Doves Cry' and 'Let's Go Crazy', and of course 'Purple Rain'. It has since sold over 20 million copies worldwide.
2010 - Don Henley reached a settlement with Republican Senatorial candidate Chuck DeVore who used parodies of two Eagles' hits for an election campaign without permission. 'All She Wants To Do Is Dance' and 'The Boys of Summer' were used in campaign videos on YouTube.
More From New Jersey 101.5 FM