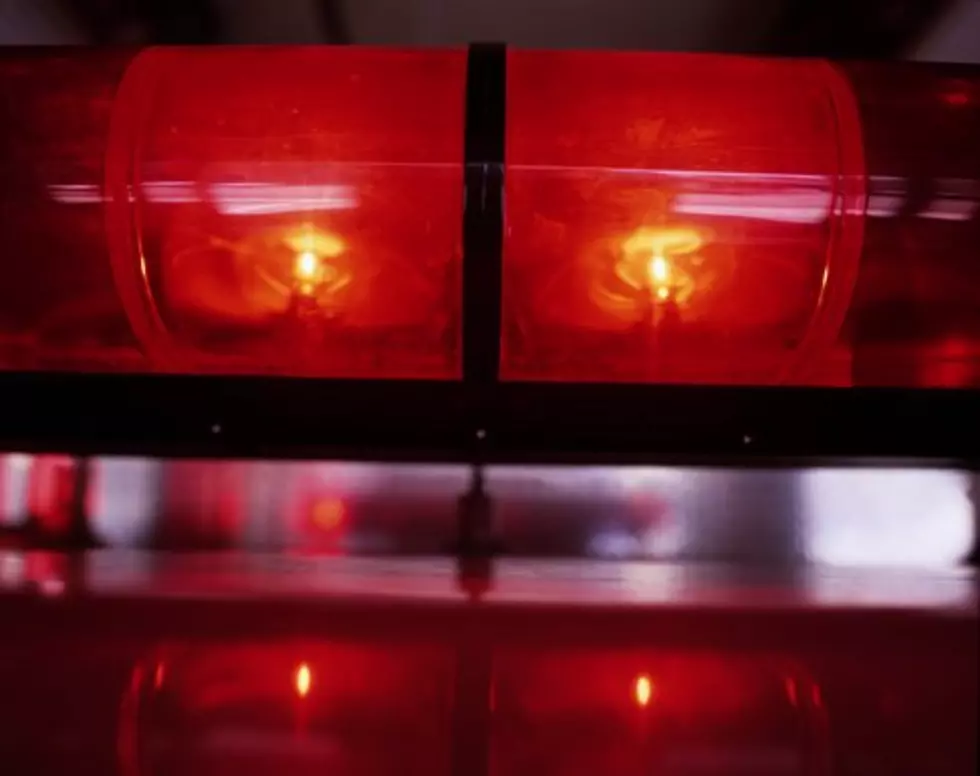 State's top court hands Virtua legal defeat in Camden case
(Getty Images)
The New Jersey Supreme Court has rejected a southern New Jersey hospital's request to allow it to continue offering paramedic services in Camden while a new law is debated in court.
The ruling against Virtua Health System was issued Tuesday. It wanted to continue the services while appeals courts continue to consider their request to block the law entirely.
An appeals court had ruled late last month that the law signed by Gov. Chris Christie over the summer allowing Cooper University Hospital to take over EMS services could go forward. That reversed a lower-court decision that the law was unconstitutional.
Cooper launched its service earlier this month.
The chairman of Cooper's board is George Norcross, a Democratic Party powerbroker with deep influence in the Statehouse.
(Copyright 2016 The Associated Press. All rights reserved. This material may not be published, broadcast, rewritten or redistributed.)