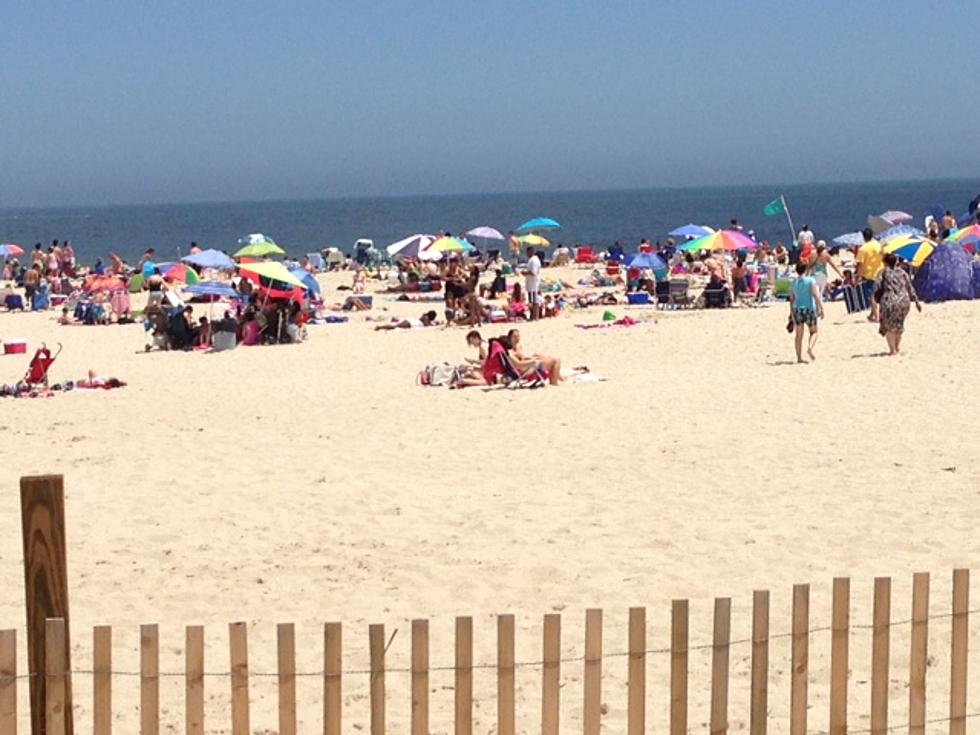 Spring Beach Sweeps to Begin Saturday [AUDIO]
Point Pleasant Beach (Townsquare Media)
Any day at the Jersey Shore is a beautiful day, even if you're picking up litter and storm debris. Over 4,000 people must feel that way, because they've pre-registered for Clean Ocean Action's Spring Beach Sweeps, taking place this Saturday, April 26.
"You know, Beach Sweeps is a great event," said Catie Tobin, COA Advocacy and Education Fellow. "Not only are you doing good for the environment, but it's a great day to just come out with family and friends and spend a day on the beach, especially if we're fortunate enough to have beautiful weather. It's just a great day to kind of do something, what seems to be simple for the environment, but that could have a great impact."
Tobin said the goal is simple: to rid our beaches and coastal waterways of pollution that we create. She said volunteers will be working at 75 locations in Monmouth, Ocean, Atlantic and Cape May counties, and documenting the types of debris they find.
However, even as COA enters the 29th year of its bi-annual Beach Sweeps, there doesn't appear to be a huge reduction in the amounts and kinds of litter and debris they're collecting. They're still seeing an overwhelming amount of plastic items, according to Tobin. Since Sandy, though, wooden storm debris appears to have outnumbered plastic.
"We always joke that we kind of hope this Beach Sweeps event has to retire in coming years, because then that means our job is done and then the beaches don't need to be cleaned up anymore," Tobin said, "but until that happens we'll be out there twice a year, every year."
Tobin said the Beach Sweeps began in 1985 with 75 volunteers collecting litter from Sandy Hook. She said they're still looking for more volunteers this year, and a number of communities like Point Pleasant and Toms River are also actively recruiting. The Beach Sweeps will run from 9 a.m. to 12:30 p.m. Saturday, rain or shine. You can pre-register to participate and get the details at www.cleanoceanaction.org.
More From New Jersey 101.5 FM