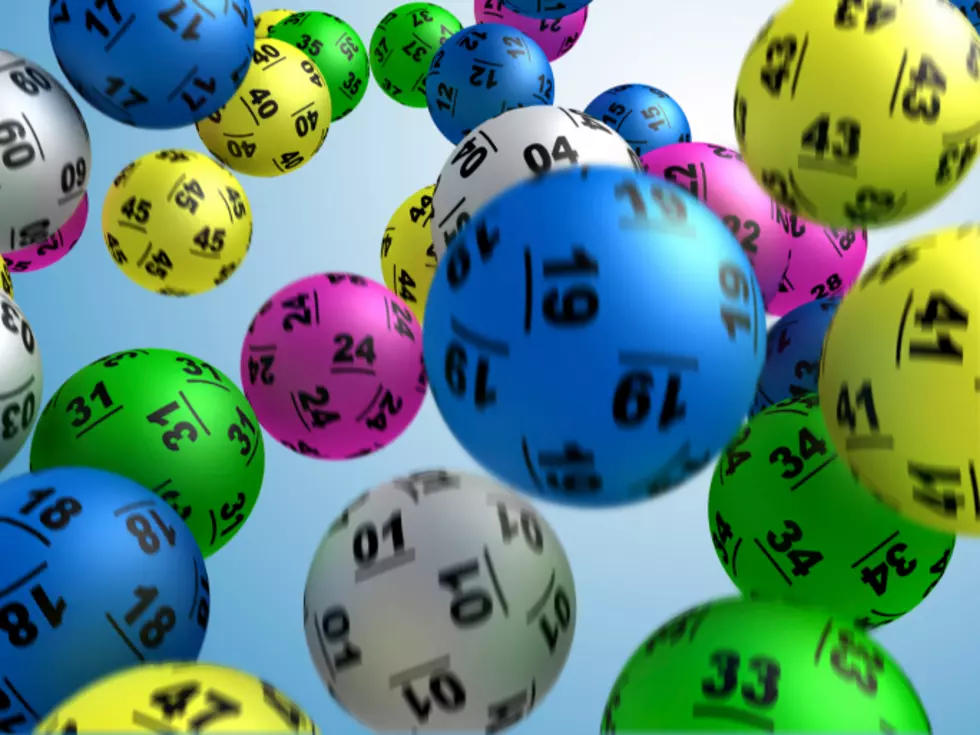 Research shows we're pretty lucky here in New Jersey
ThinkStock
Good news, New Jersey: Jackpots abound here in the Great Garden State.
Since August 2014, there have been significant jackpot wins here in New Jersey compared to all other states. As a matter of fact, New Jersey ranks third in the country for lottery jackpot wins per population.
Casinoarabi.io conducted the research by gathering data from all the Powerball and Mega Millions wins. That information was then factored into each state's population and the number of lottery winners per capita. Casinoarabi.io then multiplied the per capita figure by 10 million to reveal the number of winners per 10 million people.
Casinoarabi.io came up with the following: New Jersey takes third place with 11 jackpot wins and a total combined jackpot amount of $2,109,300,000. New Jersey imposes an 8% tax on jackpot winnings, and has a population of 9,255,437, resulting in 12 lottery wins per 10 million people.
Note: Casinoarabi.io is correct with the New Jersey state tax of 8% on lottery winnings over $10,000 and $500,000. What isn't mentioned is the 37% that the IRS will take. So if you win a $1,000,000 lottery your take home will be $550,000.
That 12 lottery wins per 10 million people for New Jersey ranks us below New Hampshire and Vermont. Our neighbors across the bridge in New York ranked 4th.
While I understand the information and how they derived at the numbers, I'm more impressed with the over $2 billion in lottery winnings that New Jersey has won on Powerball and Megamillions. If you divide that $2 billion in winnings by our over 9 million residents the percentage is respectable and it's a higher percentage than New York.
So know that when you play Powerball or Megamillions you have a better chance of winning here in New Jersey than 47 other states. The chances of you winning a Powerball or Megamillions lottery is still about the same chance of me doing a sit-up. Good luck!
The post above reflects the thoughts and observations of New Jersey 101.5 weekend host Big Joe Henry. Any opinions expressed are Big Joe's own.
Click here to contact an editor about feedback or a correction for this story.
QUIZ: Can you identify 50 famous companies by their logos?
How well do you know the logos of 50 of the world's most famous companies? Keep scrolling to see if you can guess which icon belongs to which brand.
The most Irish towns in New Jersey
Using most recent five-year data from the U.S. Census American Community Survey, we plotted the municipalities in New Jersey with the highest percentage of residents claiming Irish descent. Take a look!
More From New Jersey 101.5 FM