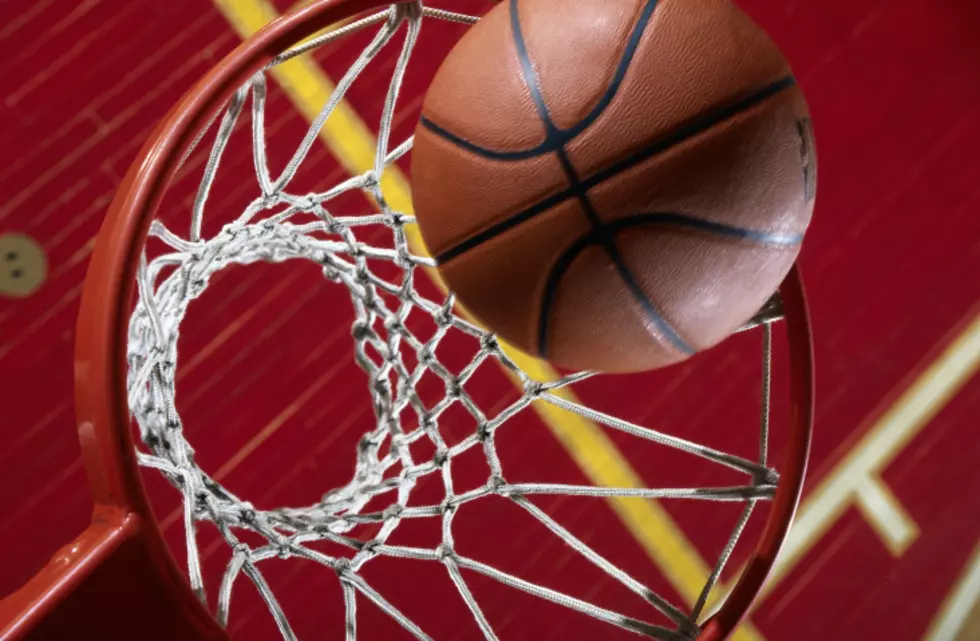 NJ's transgender high school athletes no longer need proof
Ingram Publishing, ThinkStock
Transgender high school students in New Jersey no longer need to provide a doctor's note or revised driver's license in order to be eligible for participation on a sports team that matches their gender identity.
In a policy approved Wednesday and  that takes effect immediately, the New Jersey State Interscholastic Athletic Association says "a transgender student is defined simply as a student whose gender identity differs from that student's birth sex. Transgender students will be eligible to participate in accordance with either their birth sex or in accordance with their gender identity, but not both."
Until now, an athlete's request to participate on a team different from their gender at birth would only be approved with official documentation, such as an updated birth certificate or driver's license, or a letter from a physician proving the student was in the process of transitioning.
"Our experience has been that students don't make this up. No one's trying to game the system," NJSIAA Attorney Steve Goodell told New Jersey 101.5. "We take them at their word."
The association first adopted a transgender policy in 2009 — one of the first high school athletic associations in the nation to do so.
According to TransAthlete.com, which tracks state policies concerning transgender athletes, most states have such a policy in place. However, several are marked as "discriminatory" — mandating major moves such as hormone therapy or sex reassignment surgery in order to participate on the team that matches one's gender identity.
The revision from NJSIAA falls in line with state legislation signed in July that requires the state education commissioner develop guidelines related to allowing participation in gender-segregated activities.
Under the revised policy, a high school may appeal the participation of a transgender student if the school feels it would "adversely affect competition, safety, or both."
"We expect that to be a very rare occasion," Goodell said.
Based on the statistic that transgender individuals make up 0.7 percent of the U.S. population, Garden State Equality claims there are an estimated 13,962 transgender students in New Jersey's K-12 schools.
"Fundamentally, this is a good policy," said Aaron Potenza, director of policy for Garden State Equality. "They've simplified the process so that transgender student-athletes are able to participate based on self-identification, with the goal being to allow as many students as possible to participate in interscholastic sports."
More from New Jersey 101.5:
More From New Jersey 101.5 FM