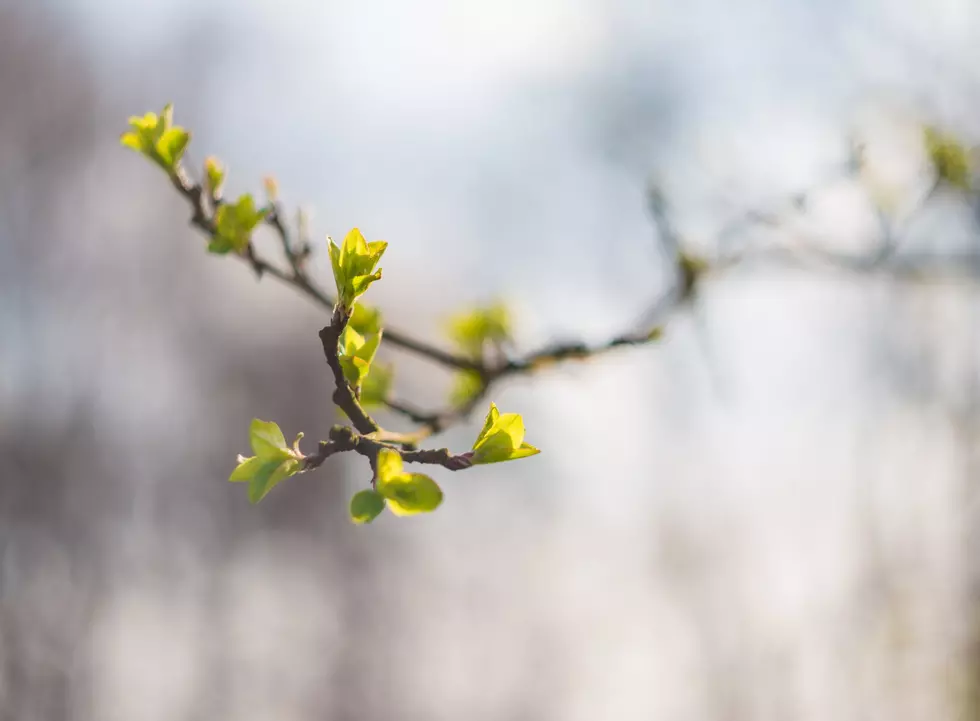 NJ's cool start to May could be erased by the end of the month
Photo credit: OG Photo/ThinkStock
You can tell just from walking outside, but the weather records prove this May in New Jersey is definitely cooler than usual.
According to Dr. David Robinson, the state climatologist at Rutgers University, temperatures so far this month are 3.5 to 4.5 degrees below normal, and that includes the below-freezing measurements recorded overnight Sunday into Monday in many parts of the state.
"Temperatures are averaging, daily highs and lows — in the upper 50s," Robinson told New Jersey 101.5. "And we should be, on average for the first part of May, in the lower 60s."
But you may soon be able to stow the sweatshirts and jackets away for good. The cold pattern is expected to relax in a week or two from now, Robinson said, and these cooler temperatures will be only a memory.
"There are indications that we are going to go on the other side of the ledger and go above normal temperature-wise," Robinson said, adding that this month probably won't even end up on the list of the 10-coldest Mays on record in New Jersey thanks to the last week or 10 days of the month.
According to Robinson, this past March was five-and-a-half degrees warmer than average for New Jersey. April was a half-degree below average.
So New Jersey has not been a major contributor to the bigger climate story worldwide. This year is on pace to be the warmest on record since the late 19th century.
Robinson said the planet has been "cooking" for the last year — due to a combination of human behavior and El Nino. The first four months of this year, globally, have been far warmer than the first four months of any other year, he said.
More From New Jersey 101.5 FM