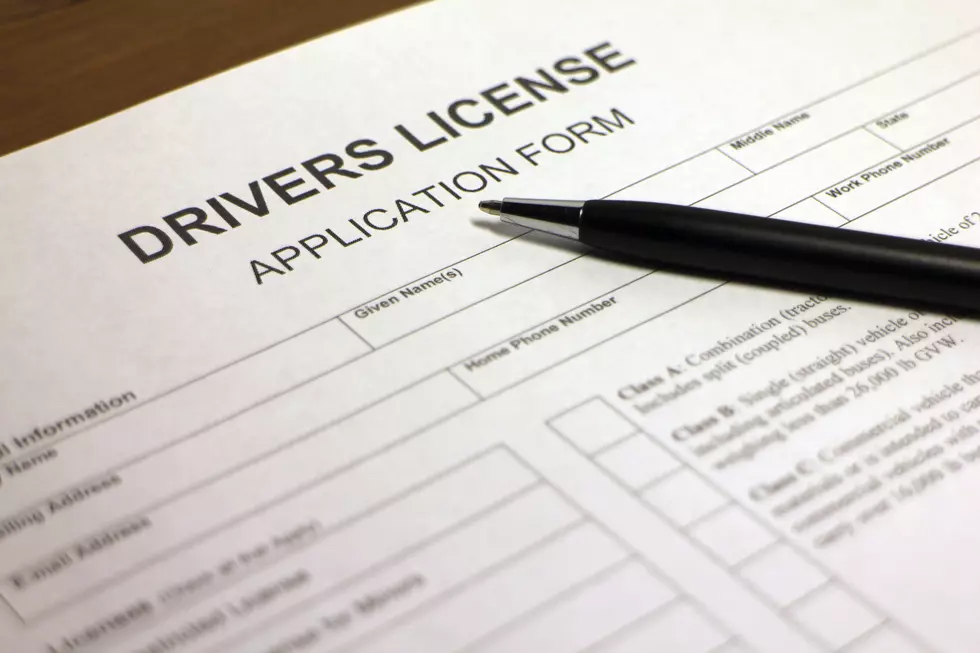 Yes, you'll still be able to fly with a New Jersey driver license, officials say
Hailshadow, ThinkStock
As part of a plan to step up security nationwide, the U.S. Department of Homeland Security is pushing states to become compliant with the federal Real ID Act – a law recommended by the 9/11 Commission and passed 10 years ago that toughens driver license requirements and protocols.
DHS announced several weeks ago that people from states not in compliance with the law would not be allowed to use their driver licenses as valid forms of identification at airports and federal buildings.
New Jersey had been on the "bad" list of states that were not in compliance with the Real ID Act. It's been cited in several reports as one of nine states where other forms of ID would be required before air travel, starting this year.
But New Jersey officials say that is no longer the case.
"We have received an extension like many other states to comply. We have an ongoing dialogue with the U.S Department of Homeland Security," said Ray Martinez, the chief administrator of the New Jersey Motor Vehicle Commission. "New Jersey is in very good position, we have a document that's very secure, but there are some IT changes, upgrades and process issues that we have to make."
Martinez said many states, including New Jersey, are still working out certain kinks in their systems, but he said we do have a good relationship with DHS.
"Enforcement of the Real ID Act is being phased in," he said. "What they want to see is that the states are in fact progressing towards full compliance, and we are."
One change that must be made is for the New Jersey Motor Vehicle Commission to allow more than nine letters in a first name on a driver license – something that is not permissible now.
"It sounds like a simple thing until you're dealing with an old computer system that requires programming like that," he said. "They also have some requirements with regard to maintaining records when somebody comes to apply for a license and that's because they found people were scamming with fraudulent id's from state to state."
He said another issue right now involves when, exactly, you take the driver license photo.
"They (DHS) have a requirement that you take the photo first in the process, that's something that, you know, we're set up the exact opposite way," he said. "These are all things that can be worked out and we hope to do just that in the coming year."
Martinez also said while these IT and process changes are being made, New Jersey residents with Jersey driver licenses will not be affected in any way, and they won't notice any changes, at least until their license is up for renewal.
"We don't see anything happening dramatically in the next year or two ... or three," he said.
Martinez also said it's important for everyone to understand that "we meet or exceed the Real ID requirements currently, we maintain appropriate records, we check the validity of the documents that are presented to us. We do facial recognition as you know for all folks getting ID's, and the system works very well. Our system as it stands right now, the process is secure, and the document itself is very secure."
State and federal officials have been debating the merits of the Real ID Act for years. Those who support it argue it is necessary to bolster security and reduce the threat of identity theft in our post 9/11 world.
However some civil liberty groups and privacy experts have expressed concerns that the law would result in the creation of some kind of national identification card, and trample privacy rights in the process.
More From New Jersey 101.5 FM