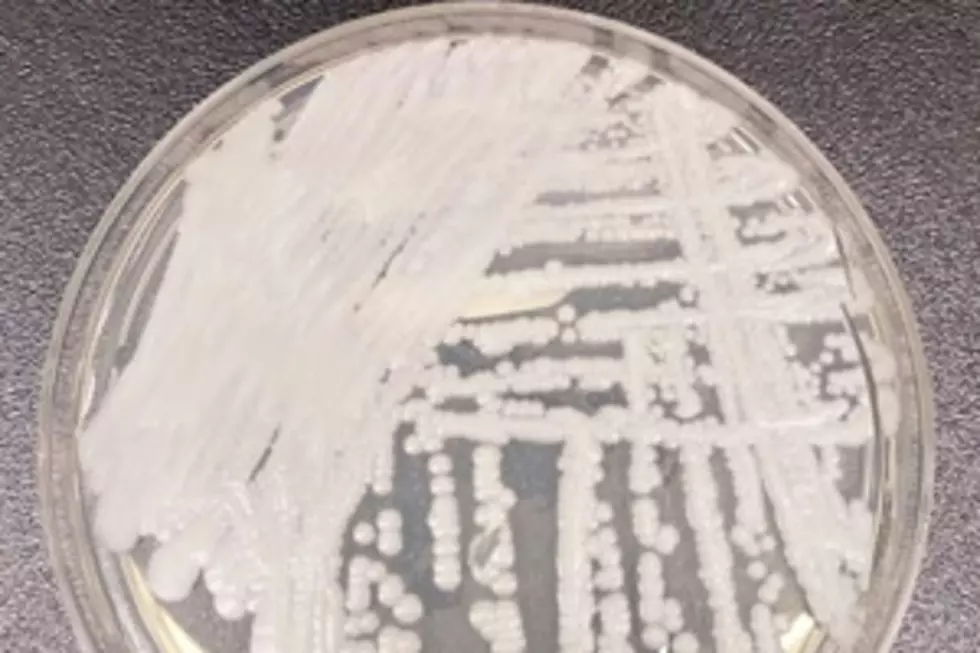 NJ researchers will work to curb a deadly fungal infection
Candida auris fungus (CDC)
Rutgers University will receive $300,000 from the U.S. Centers for Disease Control and Prevention to investigate a deadly pathogen, candida auris — a yeast that invades the blood stream, often with catastrophic consequences.
Dr. David Perlin, executive director of the Public Health Research Institute at the Rutgers New Jersey Medical School, says candida auris "is a relatively new type of yeast infection, which we have identified."
He says if you get this you are in serious trouble. They first started noticing infections in U.S. hospitals.
"This is an opportunistic fungal pathogen, which is difficult to treat, difficult to diagnose, and difficult to eradicate in the hospital, which makes it extremely unusual for a fungal infection."
He says the way a patient contracts candida auris depends on where the infection occurs.
"If it is a wound infection, often what you will see is systemic infections. So you will have generalized illnesses that can result in systemic organ failures and as I pointed out, are often life-threatening."
Perlin's team will try to find a new method for detecting this fungus and identify the ways it is getting to patients. Part of that will be to better detect the organism so that it can be diagnosed sooner. Another component will be to study just how the infection spreads in hospitals.
Joe Cutter is the afternoon news anchor on New Jersey 101.5
Also on New Jersey 101.5:
More From New Jersey 101.5 FM