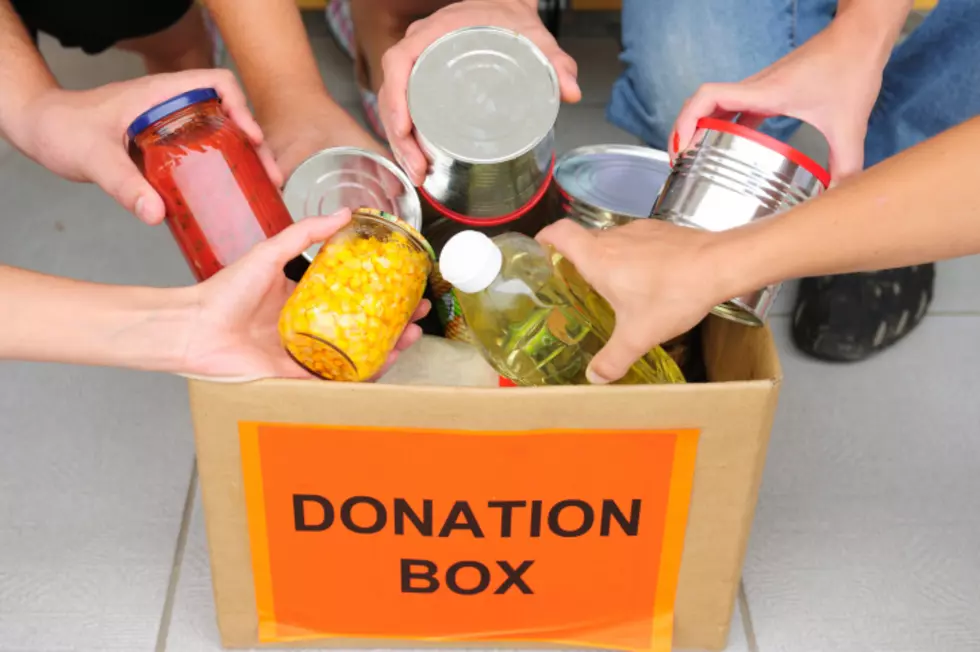 NJ food banks push for end-of-year, holiday donations
mangostock, ThinkStock
One out of every seven Americans relies regularly on food banks, equivalent to about 46.5 million people. In New Jersey, the ratio is smaller but still significant -- one out of 10. But for the fourth consecutive holiday season, several groups are banding together to drive up the number of donations to Garden State food banks.
The "Give a Meal" program brings together the Feeding America organization with Bank of America, the Community FoodBank of New Jersey, the Food Bank of South Jersey and the FoodBank of Monmouth and Ocean Counties. In 2014, that partnership provided 413,495 meals to families in need.
"As much as those three food banks do, the need is huge and the problem is growing," said Bob Doherty, New Jersey president for Bank of America, who added that the Bank of America Charitable Foundation is contributing $2 for every $1 given to eligible food banks this year, up to a total match of $1.5 million. "We have a $50,000 cap per food bank and a $1,000 cap per individual, so if someone donated $1,000, we will donate $2,000 to that same food bank."
Nationally, Give a Meal was able to distribute some 45 million meals with the money raised last year.
"It's a nationwide effort, and the aim is to reduce hunger in local communities," Doherty said.
Every dollar raised through the program helps provide 11 meals to those facing hunger, which Doherty said can ease the burden on families which must decide between paying the rent or paying for food.
"It's really heartbreaking," he said. "I mean, one out of five kids in our state (is) food insecure."
More From New Jersey 101.5 FM