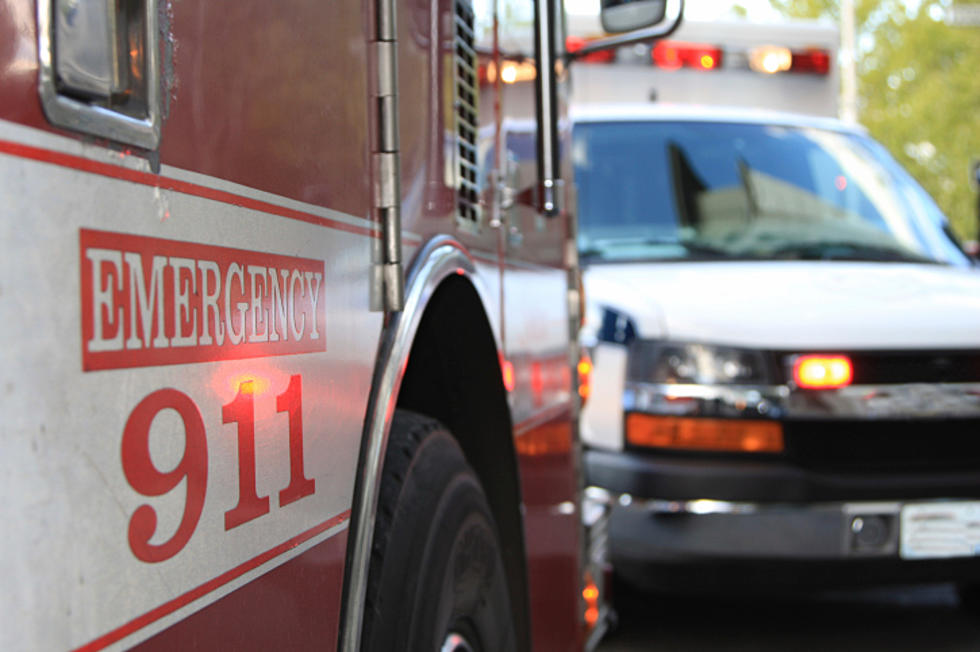 Middlesex County offering incentives for EMT, fire volunteers
katifcam, ThinkStock
In an effort to thank emergency volunteers and recruit new ones, Middlesex County has started an incentive program that offers discounts for firefighters and EMTs at local businesses along with tuition credits at the county college.
The Middlesex County Regional Chamber of Commerce (MCRCC) has partnered with Middlesex County College and the Middlesex County Board of Freeholders to create the rewards card which will be distributed to volunteer firefighters and EMTs by their chiefs.
"It is no secret that there is a shortage of volunteers. In fact, some towns have gone completely toward paid firefighters and EMTs, while some municipalities have 50 percent paid and 50 percent volunteer," said Lina LLona, president of the MCRCC.
Llona said one of the reasons why it's so hard to find volunteers these days is because people simply don't have a lot of extra time.
"I think people lack time, some are working two jobs and don't have the ability to give their time. From my understanding, the process of becoming a volunteer firefighter or EMT has also expanded. It's a little more difficult and more time consuming to get the credentials to be able to volunteer," Llona said.
Letters have gone out to businesses across Middlesex County in an effort to get them to participate. Local fire and emergency personnel also will be soliciting participation by local merchants.
"It could be as simple as a free slice of pizza or a coke or a discount off the price of something," Llona said. "The Hilton East Brunswick will be offering 10 percent discount off the price of a room based on availability. Some of the local restaurants have reached out to me and are looking at different ways of giving a discount off the check or a free appetizer or dessert."
The program is not only to thank volunteers for the work they do, but to bring in new volunteers as well.
"If there is anything we can do to help encourage people to give their time and volunteer, that would be great. Maybe these incentives will help more people who may be on the fence about volunteering," Llona said.
For more information about the rewards card, contact Lina Llona at 732-745-8090 or lina@mcrcc.org. For more information on the tuition credit, contact the freeholders' office at 732-316-7136.