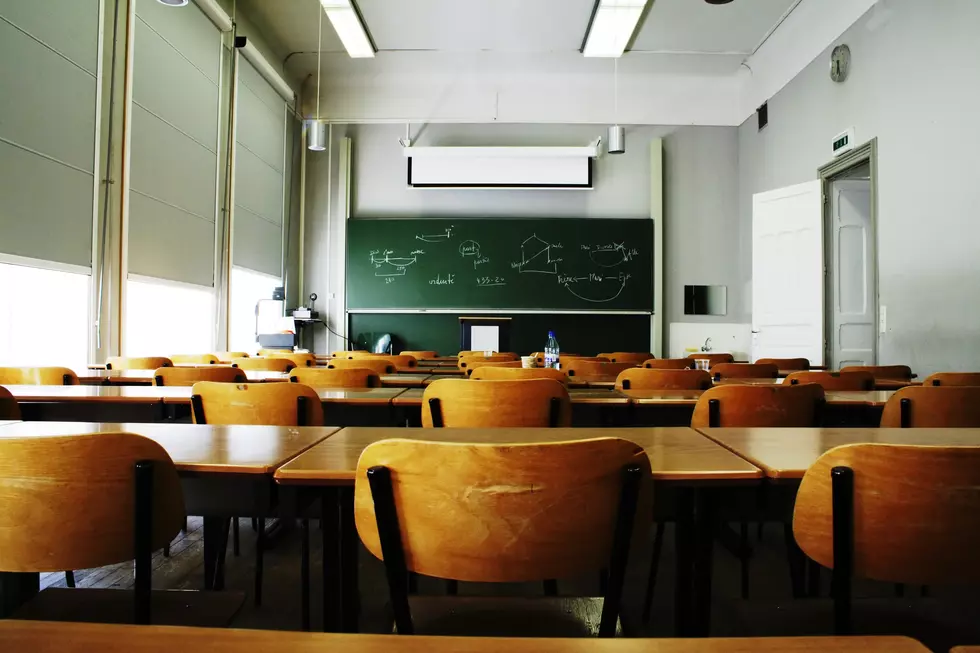 Jersey City should name a school after John Basilone
Gilles Glod, ThinkStock
After discussing it with the listeners ad taking some comments off of social media, we came up with several "Jersey guys," but none are more qualified than Sgt. John Basilone. Sgt. Basilone received the nation's highest award for valor, the Medal of Honor for heroism, during the Battle of Guadalcanal, as well as the Navy cross. Basilone is the only enlisted Marine to do so. He also received the Purple Heart and was killed fighting at Iwo Jima after requesting to go rejoin the war rather than stay home and sell war bonds. He even turned down a commission to do so.
Each year, Basilone's home town of Raritan celebrates his heroism with a parade in his honor. I was lucky enough to be at his induction into the New Jersey Hall Of Fame.
School officials in Jersey City say they are seeking suggestions for other names for School 54. Suggestions can be sent in writing to Superintendent Marcia V. Lyles, Business Administrator Luigi Campana, and the school board at 366 Claremont Ave. Jersey City, New Jersey 07305
If you really looking to name a school after a true New Jersey hero, you can do no better than John Basilone.
More From New Jersey 101.5 FM