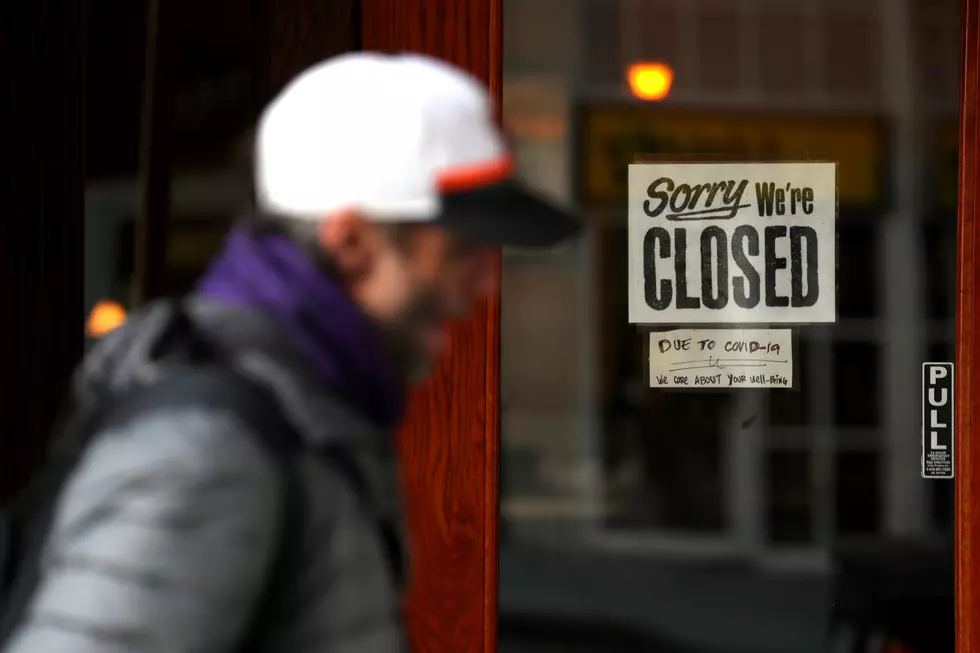 Here's help for NJ businesses hit hard by coronavirus shutdowns
Getty Images
Tuesday evening we dedicated a whole hour to getting information out to New Jersey businesses forced to close down or otherwise impacted by the spreading coronavirus. Michele Siekerka, president and CEO of the New Jersey Business and Industry Association, joined us and took calls from people and business owners hit hard.
My biggest takeaway from speaking with her was don't panic, we're going to get through this, and the optimism that business and government will work together and get creative where need be to make help available. You can hear the entire hour in this clip.
For a great list of resources for struggling businesses during this coronavirus emergency her association's website offers a section dedicated to that solely. Find it at njbia.org/coronavirus.
More from New Jersey 101.5