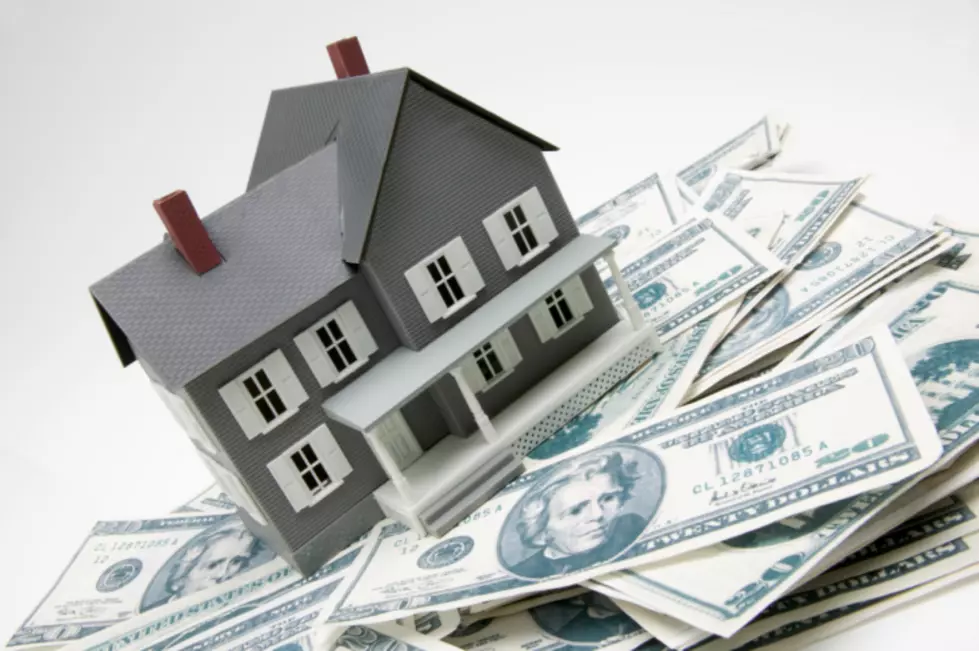 Foreclosures down nationally, up in NJ
Creatas, ThinkStock
Foreclosures continue to drop across the country, but not in New Jersey. 
According to a report by RealtyTrac, foreclosure activity dropped 16 percent nationally in June from a year ago, and 2 percent lower than the previous month. In New Jersey, activity was up 5 percent from a year ago.
New Jersey's foreclosure rate for the first six months of 2014 is the fourth highest in the nation, with one in 134 housing units with a foreclosure filing. In fact, New Jersey saw its overall foreclosure activity increase by 54 percent in the first half of 2014 compared to a year ago.
Why is New Jersey continuing to struggle with foreclosures when the majority of the nation is not?
Blomquist said the troubles generated by the burst housing bubble and the number of bad loans processed continue to haunt New Jersey.
"Seventy-one percent (of foreclosures) were originated between 2004 and 2008," he said.
In addition, New Jersey has a very lengthy legal process for a foreclosure, which explains the major reason for our continuing high foreclosure numbers long after the housing recovery began. The average foreclosure process in New Jersey takes 1,098 days.
New Jersey was one of only nine states that saw foreclosures increase in the first half of 2014.  Florida was number one, with one in every 74 housing units in the state in foreclosure.
More From New Jersey 101.5 FM