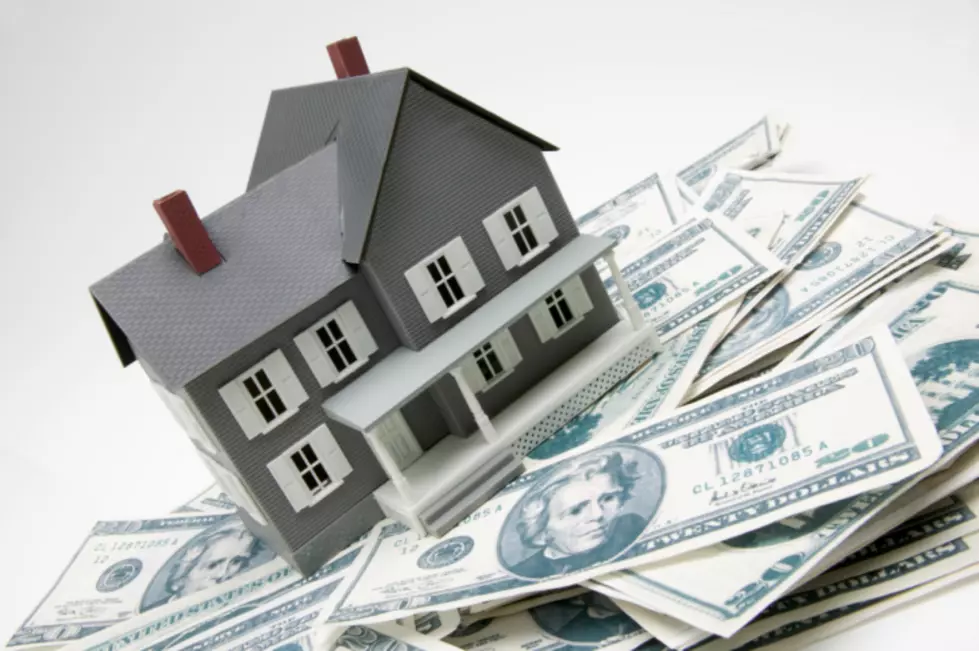 Mortgage alert – More NJ homeowners are 'underwater' in early 2015
Creatas, ThinkStock
The report, released Thursday, put 14.5 percent of New Jersey residential properties in that category for the first quarter of 2015, compared to 13 percent one quarter prior. Year-over-year, however, the state saw an improvement of more than 4 percent
Seriously underwater homes in New Jersey accounted for 41.5 percent of residential properties in the foreclosure process, the report also found.
"In New Jersey, we have, over the last five years, had a house appreciation rate that ranks 34th among all the states," O'Keefe said, noting a drop in prices over the three-month period ending in February.
On top of that, the Garden State has been the victim of slower population growth, slower housing activity, and slower jobs and income recovery.
According to O'Keefe, 11 percent of all mortgages in New Jersey are "seriously distressed," meaning they are 90 or more days in arrears, or already in the foreclosure process.
"There's still a large number of New Jerseyans who are in houses on which they simply can't make the payment every month," he said.
In the first quarter of 2015, more than 7 million homes nationwide were seriously underwater, RealtyTrac found, up one-half of a percent from the end of last year.
Refinancing or modifying one's loan is the first potential solution experts point to for underwater homeowners. Other, less desirable options, include a short sale or renting out any or all of the home to assist with payments.
More From New Jersey 101.5 FM