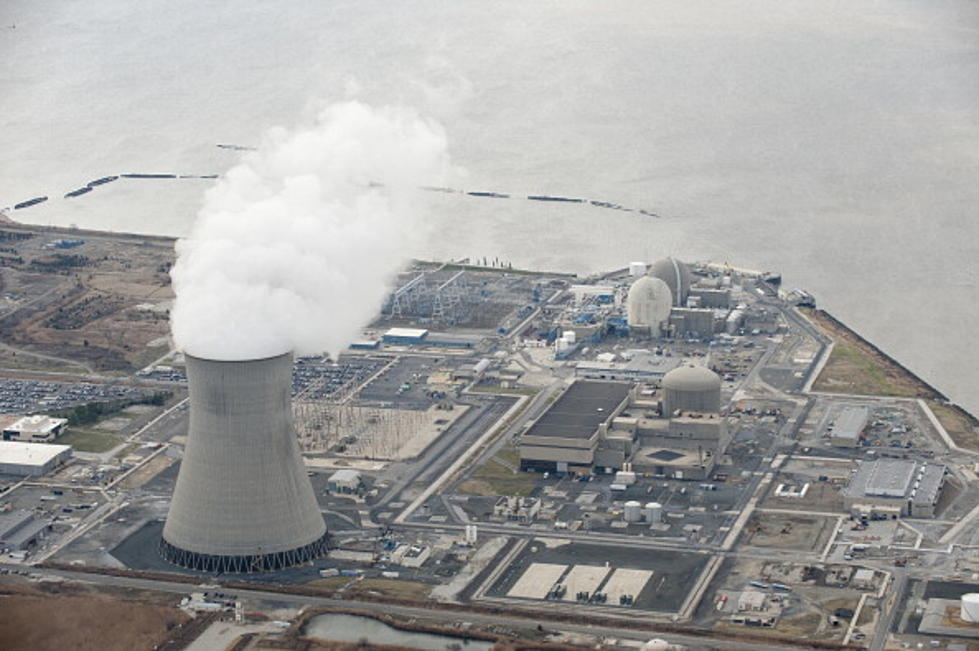 Feds Warn NJ Nuclear Plant Operator Over Firing
Salem and Hope Creek nuclear plants (Stan Honda/AFP/Getty Images)
Federal regulators are worried a security manager's firing at a New Jersey nuclear plant could deter employees and contractors from questioning safety plans.
A jury concluded last month that the 2009 firing was in retaliation for the manager's plan to tell regulators about his safety concerns at the adjoining Salem and Hope Creek plants. They are the second-largest nuclear generating facility in the U.S.
The Nuclear Regulatory Commission sent a letter to plant operator PSE&G on Friday asking it to detail what it is doing to ensure the firing doesn't have a chilling effect on other would-be whistleblowers.
PSE&G was not part of the court case because the security manager worked for a contractor. But the NRC says PSE&G is responsible for contractors' actions.
PSE&G says it is reinforcing its safety culture expectations.
(Copyright 2013 by The Associated Press. All Rights Reserved.)
More From New Jersey 101.5 FM