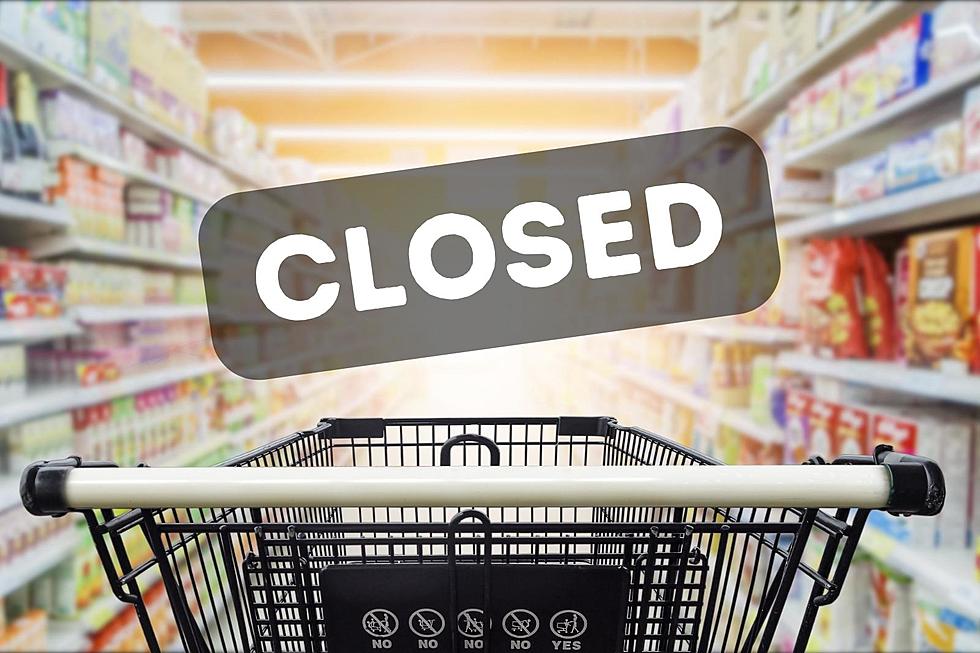 Big supermarket chain announces it's closing a 2nd store in New Jersey
NJ supermarket closing - Photo: TSM Illustration
A big supermarket chain contines to close a handful of stores across the country and now not one, but two of those locations are in the Garden State.
And when you hear that a supermarket is closing, one question that comes to mind is, "Why?"
If everyone has to eat shouldn't it be easy to run a supermarket?
Well, not exactly.
Like any other business, lots of factors are in play including real estate/lease issues, competing stores, and more people shopping online, just to name a few.
And that's not to mention supply chain issues, problems finding employees, an increase in shoplifting, and, of course, inflation.
Second store shutting down
With those factors in mind, according to NJ.com, Lidl will be closing its store on Mt. Holly Road in Burlington Township on July 16.
The news of that store closing comes just days after it was announced that Lidi's store in Howell, Monmouth County, was also ending its run after a few years of offering bargains.
Officials with the chain said both locations were "underperforming locations."
Still almost two dozen left
Those saddened to hear the news that two Lidl stores are closing can still visit the nearly two dozen other stores remaining open in the state.
Lidl stores stretch from Park Ridge and Riverdale in North Jersey, Eatontown and Toms River in Monmouth-Ocean, down to Egg Harbor Township and Vineland in South Jersey.
Not the only one
Other Lidl locations that are closing across the country are in the Charlottesville, VA, and Greensboro, NC, areas.
10 NEW JERSEY STORES YOUR PARENTS SHOPPED AT BUT ARE NOW GONE
2012 Flashback - Egg Harbor Township Pathmark Closes
Pathmark on the Black Horse Pike in Egg Harbor Township closed in 2012. Here are pictures from the inside of the store just before it closed forever.
More From New Jersey 101.5 FM