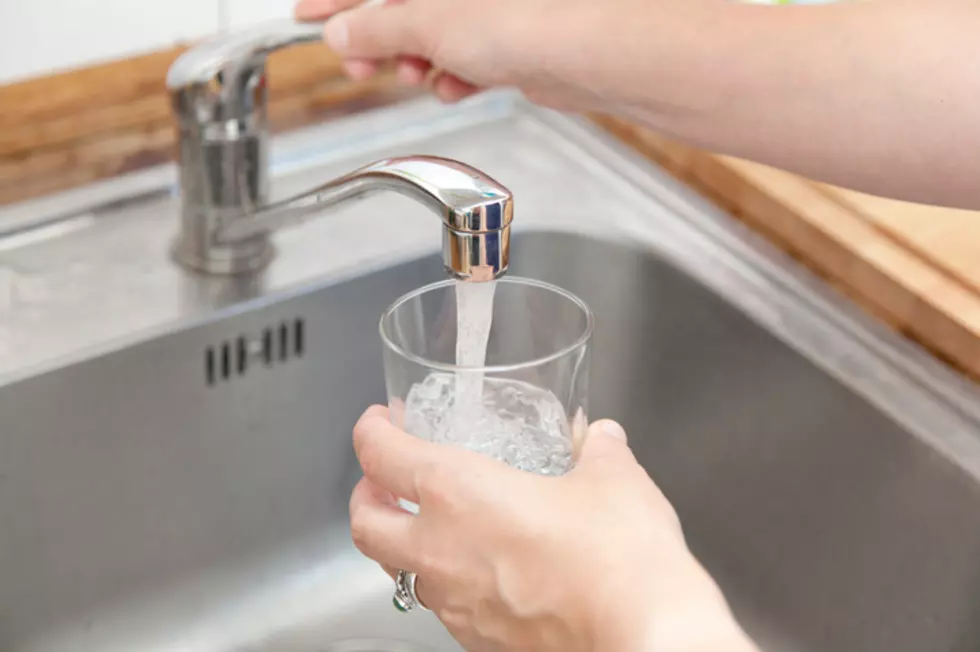 As drought concerns intensify, one NJ town continues year-long restrictions
Helmut Seisenberger, ThinkStock
Nearly 40 percent of New Jersey, an area covering all of the northern and much of the central part of the state, remains in a severe drought as this second week of November starts, according to New Jersey 101.5 Chief Meteorologist Dan Zarrow.
But one of those North Jersey towns has been dealing with pronounced concerns for more than a year.
On Sept. 16 of last year, according to a report in the New Jersey Herald, the town council in Newton placed residents under a water restriction. That continues almost 14 months later, and despite the emphasis on conservation, the level of the town's main reservoir was reported to be 51 inches below the spillway as of last Thursday.
When the restriction went into effect, the level was 18 inches below the spillway, according to the report. At the end of May, the report said, the water level had gone down just two inches from that. But ever since, town officials said in the report, the level has dropped by a couple of inches every week.
A recent drought warning for parts of the state was the first in New Jersey since 2001, and state climatologist David Robinson said Sussex County, where Newton is located, has received just 77 percent of its average rainfall over the past year.
More from New Jersey 101.5:
More From New Jersey 101.5 FM