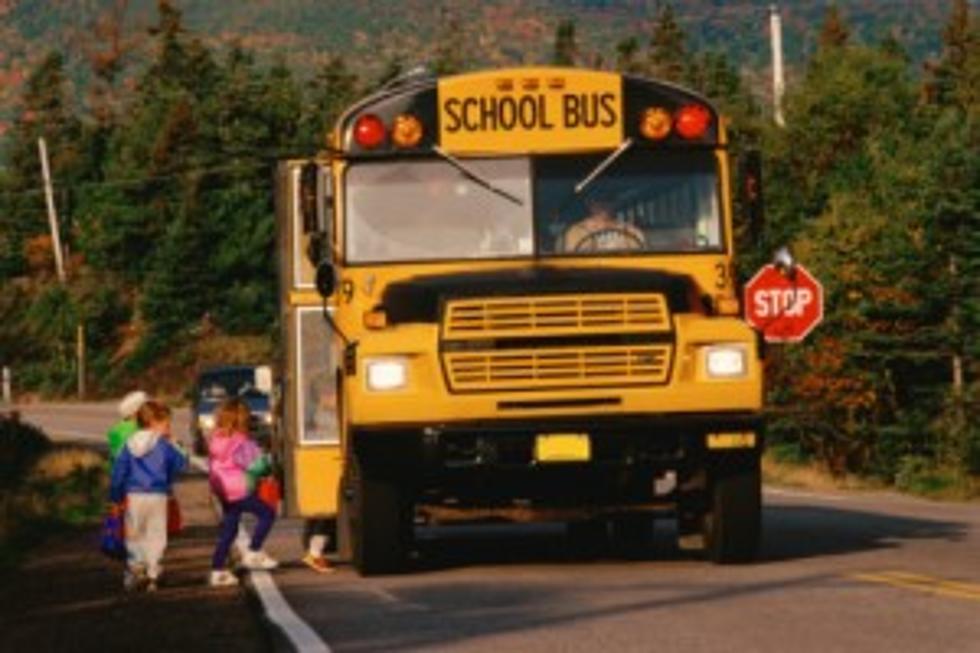 Are sex offenders near your kid's school bus stop?
Joe Sohm, Getty Image
New Jersey school districts may soon have to provide local police departments with a list of all school bus stop locations under legislation being sponsored by Assemblyman Ronald Dancer (R-Jackson).
The point of the legislation, according to Dancer, is so police departments can be made aware of any bus stops that are located near the residence of a registered sex offender.
Dancer said law enforcement could cross check the school bus stop list against the Megan's Law registry and quickly find out if a convicted sex offender is living nearby.
"There's no other responsibility by a school district other than to provide the school bus stop list to the police department," Dancer explained.
Dancer said bus stops that are located near registered sex offenders might prompt police to increase patrols when they know children are being picked up and dropped off.
"Police can prevent a tragedy if they're provided with the information of where the school bus stops are located. It would be invaluable for police to know that there are children at a bus stop or walking down the street and may be passing by where a registered sex offender is," Dancer said.
If there is not a local police department in the school district, the list would be provided to the New Jersey State Police.
"This bill will heighten the awareness and the vigilance for the protection of children," Dancer insisted.
More From New Jersey 101.5 FM