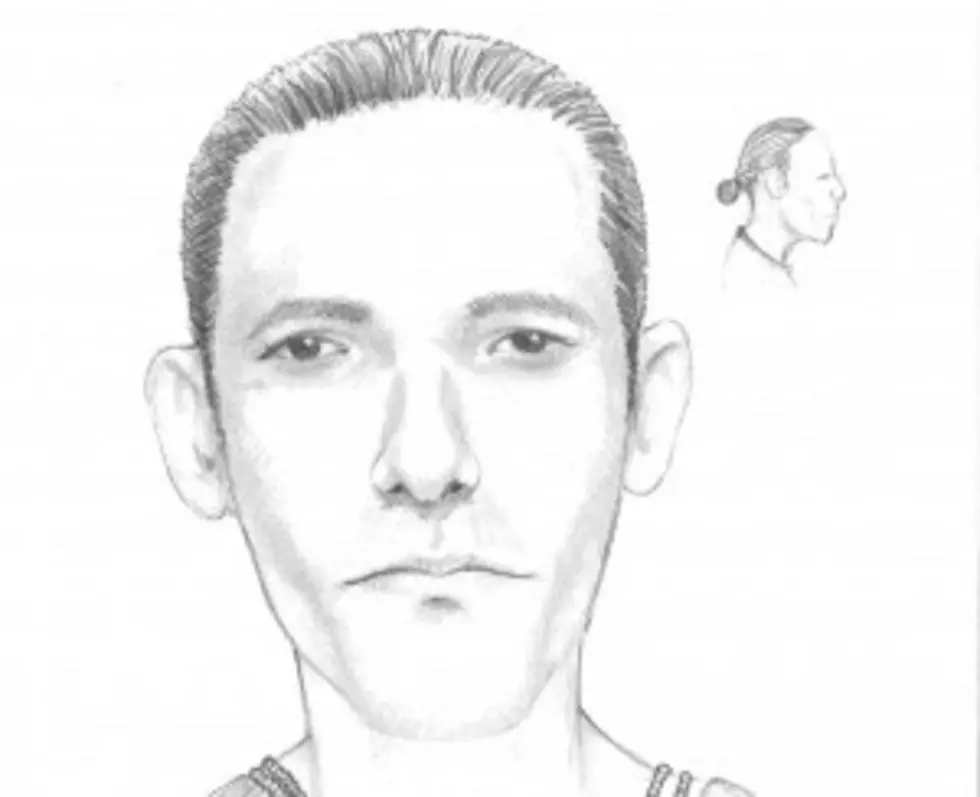 $1K Reward for Info on Serial Prostitute Rapist in Camden
Rape Suspect , Photo Courtesy of Camden County Prosecutors Office
A one thousand dollar reward is being offered for information leading to the arrest and conviction of a serial rapist in Camden who's believed to be targeting prostitutes.
Last week, police released a sketch of the rape suspect accused in two separate attacks.
Police believe the suspect might be targeting prostitutes because both victims were allegedly engaging in prostitution when the attacks occurred.
Both victims describe similar attacks.
The first attack reportedly occurred May 21 around 5 a.m. near Broadway and Chestnut Street, where the rapist accosted the victim at knife-point, leading her to a wooded area where he then attacked her.
The second victim came forward months later to report a similar incident July 26 around 2 p.m. near Broadway and Chelton Avenue where the attacker again accosted the victim at knife-point and lead her to a wooded area where she was raped.
Each victim said the attacker initially approached them in a friendly manner, soliciting sex and asking them if they wanted to get high. Both say his demeanor changed when he drew the weapon.
The victims describe their attacker as a Hispanic man about 5 feet, 6 inches tall or 5 feet 10 inches tall with thinning, slicked-back hair. one victim says he had a ponytail, both say he had a jutting chin and spoke English, according to the Camden County Prosecutor's Office.
The suspect was wearing multi-colored bead necklaces, one victim says he wore black Sketcher boots and had long pinky nails on both hands.
The prosecutor's office says police have been distributing flyers in the area of the rapes with a police sketch of the serial rape suspect.
Anyone who might have information about the rapes or the rapist is urged to call the Camden Police Department Special Victims Unit at (856) 757-7421.
To be eligible for the reward money, anyone with information should contact The Citizens Crime Commission at 215-546-TIPS. Tips can be provided anonymously.
More From New Jersey 101.5 FM