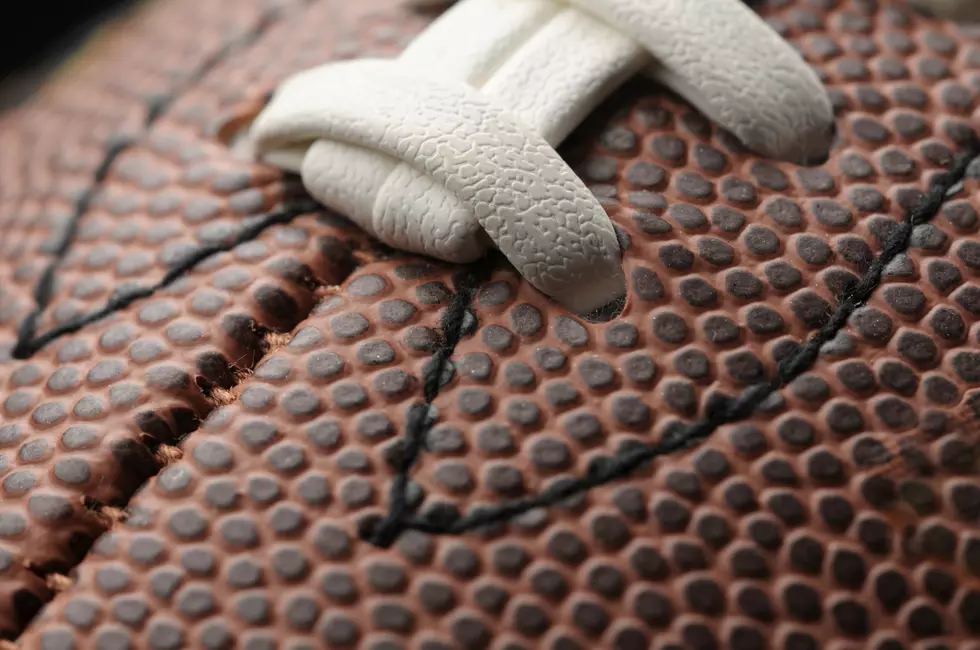 Wayne Hills football team allowed back in playoffs — for now
ThinkStock
The three players, identified by NJ.com as Wayne residents and brothers Hunter, Jaaron and Tyler Hayek, switched from St. Joseph's of Montvale to Wayne Hills in October 2015 without a change of address and without sitting out the required 30 days of competition to reset their eligibility.
Speaking to reporters, the boys' lawyer intimated that the NJSIAA only took action because the team was on the verge of the playoffs. He said the teens submitted the proper eligibility forms last year.
Early Friday morning, the NJSIAA provided New Jersey 101.5 with its official statement on Harrington's ruling:
The NJSIAA will abide by the Commissioner's ruling which was based on a due process issue. The tournament will return to its original seeding although game dates and times may need to be adjusted.

The NJSIAA believes it appropriately enforced the association's rules and reserves the right to hold future hearings related to the students' eligibility in all those sports in which they participate.  If those hearings determine the players to be ineligible, the outcome of all games in which the students participated -- including those this weekend -- and the potential for future games could be impacted.
With Wayne Hills back in the tourney, each lower-seeded team will return to its original position, meaning the match ups in North 1, Group 4 are changing for a second time this week. Northern Highlands, which had been bumped up from non-contention to the eighth and final spot, will now play Roxbury, the original No. 8 seed, on Monday for the chance to face Wayne Hills next weekend.
More from New Jersey 101.5:
More From New Jersey 101.5 FM