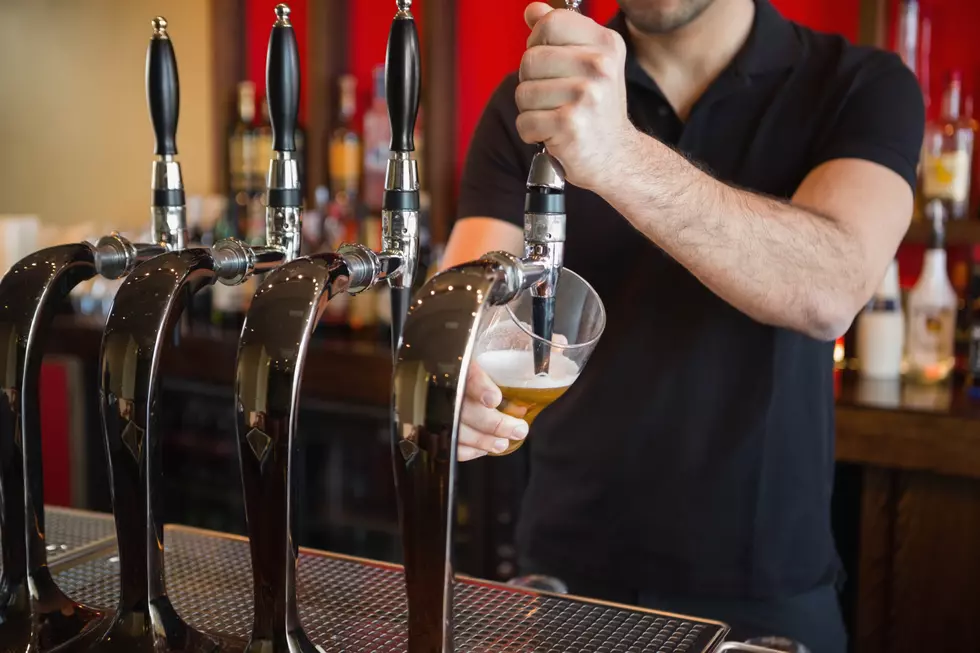 The Great NJ Craft Brewery Bracket — Semi-Final round
Thinkstock

We've narrowed down the brackets from 32 of NJ's finest breweries and now New Jerseyans are getting closer to crowning the ultimate champion. Get ready to cheer for the beer!
The voting continues as we are down to the semi-final matchups and we are ready to continue searching for the best craft brewery in NJ! Your votes will help decide who will be the best craft brewery in the Garden State. The field was broken up into 4 regions of the state to start: North, Central, Jersey Shore and South Jersey. New Jerseyans have been voting for their favorite breweries to send them onto the next round. The semi-final voting will begin on Friday night April 7 and continue through Thursday night April 13.
Think you can predict the tournament and pick the winner? Check out the full list of this year's participants for the Great NJ Craft Beer Bracket.
Our semi-final participants are:
Now it's time to cast your votes in the the semi-finals and send the winners onto the finals!
**A special thanks to Producer Chris Eannucci who contributed to this story
More from New Jersey 101.5:
More From New Jersey 101.5 FM