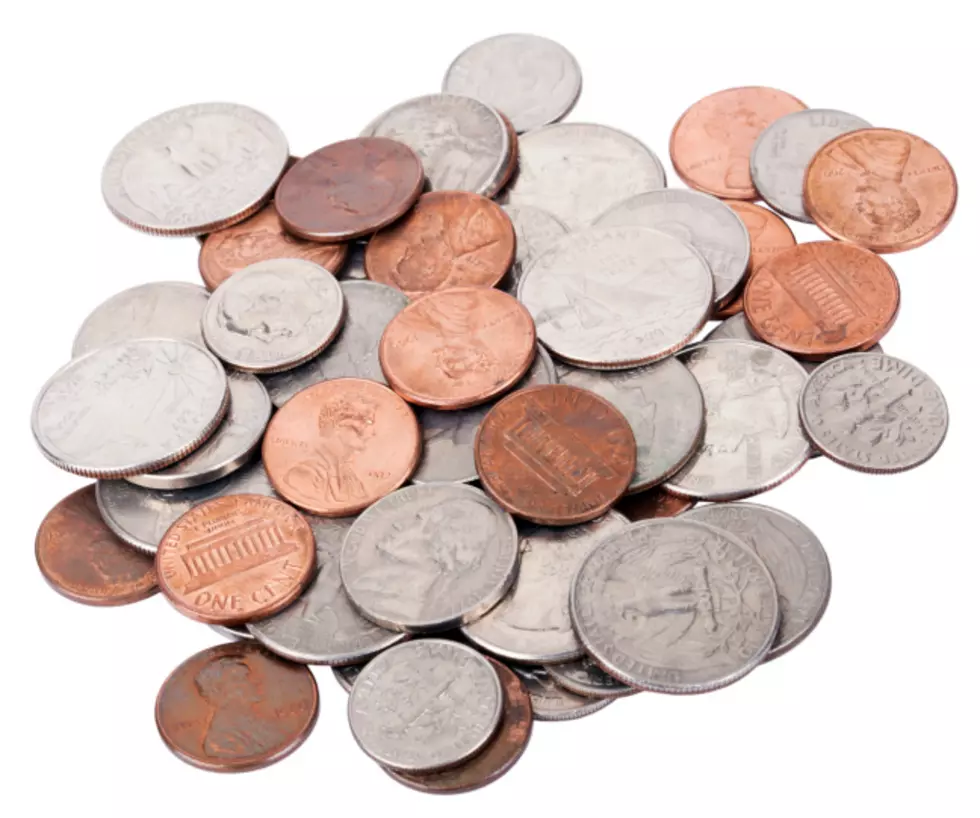 TD Bank hit with lawsuit after coin counters shortchange customers
Eldad Carin, ThinkStock
TD Bank coin-counter customers could get their day in court.
In response to a report earlier this month by the "Today" show that found that TD Bank's Penny Arcade machines were shortchanging customers, a proposed class-action lawsuit has been filed, according to The Courier Post.
The lawsuit, filed in federal court on Wednesday, is seeking to collect damages for customers who have used the machines within the past six years. The report in The Courier Post said the suit estimates over $5 million dollars has been lost by costumers.
The "Today" show tested the machines by placing $300 worth of coins in five random machines. All five machines came up with different amounts, all under the $300 value placed in the machines.