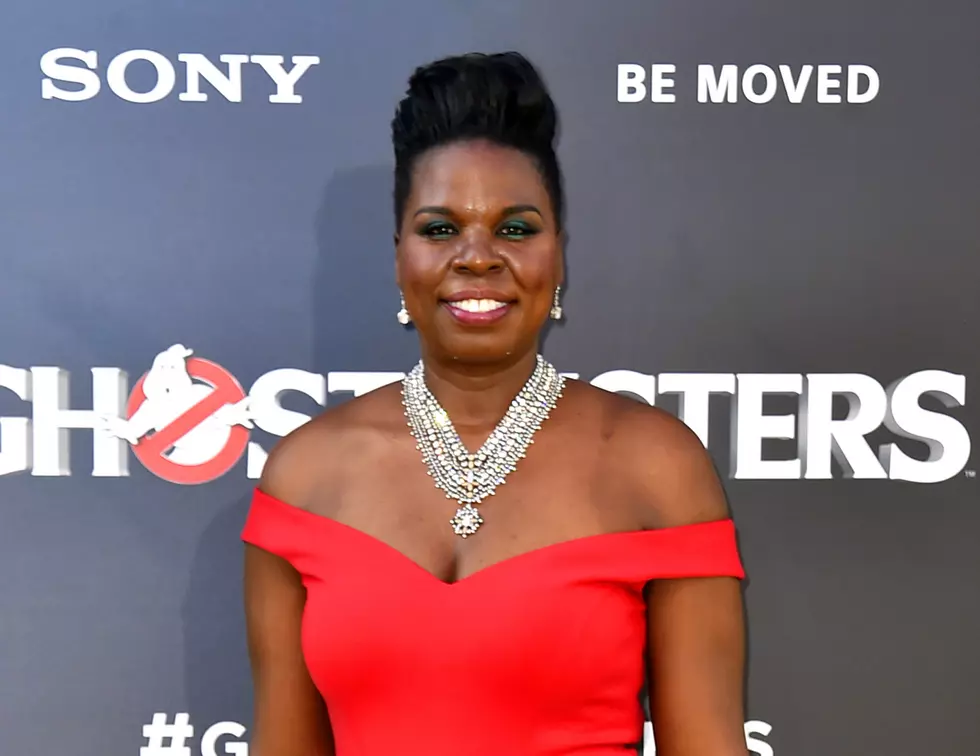 'SNL' star Leslie Jones headed to Rio to join NBC coverage
FILE - In this July 9, 2016 file photo, Leslie Jones arrives at the Los Angeles premiere of "Ghostbusters." (Photo by Jordan Strauss/Invision/AP, File)
NEW YORK — "Ghostbusters" star and "Saturday Night Live" cast member Leslie Jones is bringing her enthusiasm for the Olympic games to Rio itself.
NBC said Monday that Jones will join the networks' Olympic coverage team on Friday. After seeing a series of tweets the comic had sent about the Olympics, including a video where she was wrapped in an American flag and wearing plastic gold medals, NBC Olympics Executive Producer Jim Bell invited her to join the team.
NBC says Jones will attend Olympic events, meet athletes and talk about the Games on the air and online.
Jones has moved up fast at NBC, joining "SNL" as a writer two years ago and becoming a cast member last year. She starred with Melissa McCarthy, Kristen Wiig and Kate McKinnon in "Ghostbusters."
(Copyright 2016 The Associated Press. All rights reserved. This material may not be published, broadcast, rewritten or redistributed)
More From New Jersey 101.5 FM