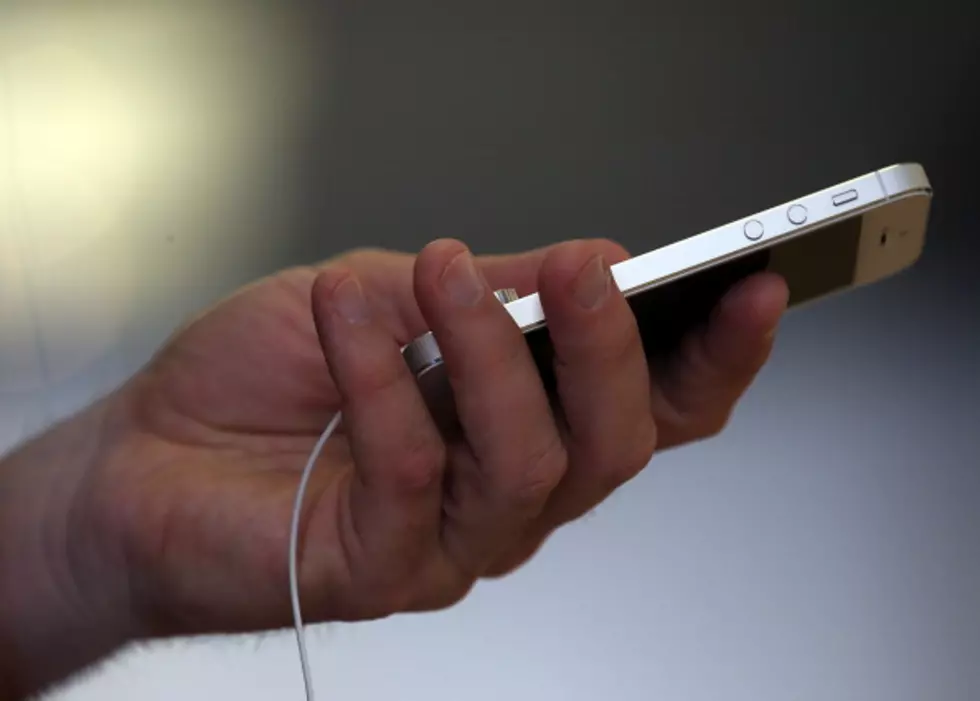 Smartphones and Tablets: How Young is Too Young? [POLL/AUDIO]
Justin Sullivan, Getty Images
Smartphones and tablets have become part of our everyday lives. But when should you get one of these devices for your children? 
The answer may vary from family to family.
Santa Claus was very good to some children this season. In some cases, kids as young as 3 years old were given iPads. But an iPhone for a 6-year-old?
The concept is startling for some and standard for others.
According to Steven Miller, media professor at Rutgers University, the age at which a child first receives one of these devices can depend largely on the individual child's maturity level. In many cases, if the child's mother or father activates parental controls, there may not be too much to worry about.
However, there is always a flip side.
"Parents should be totally a part of their child's online experience, their digital life -- this goes for computer, cell phone and tablet use," Miller said. "They need to set boundaries to make sure they stay safe, and that they're not giving out personal information to strangers."
"If a parent can't figure out how to check the search history or chat logs, then neither are ready to have the technology that could potentially change their lives," Miller said. "A little education can go a long way."