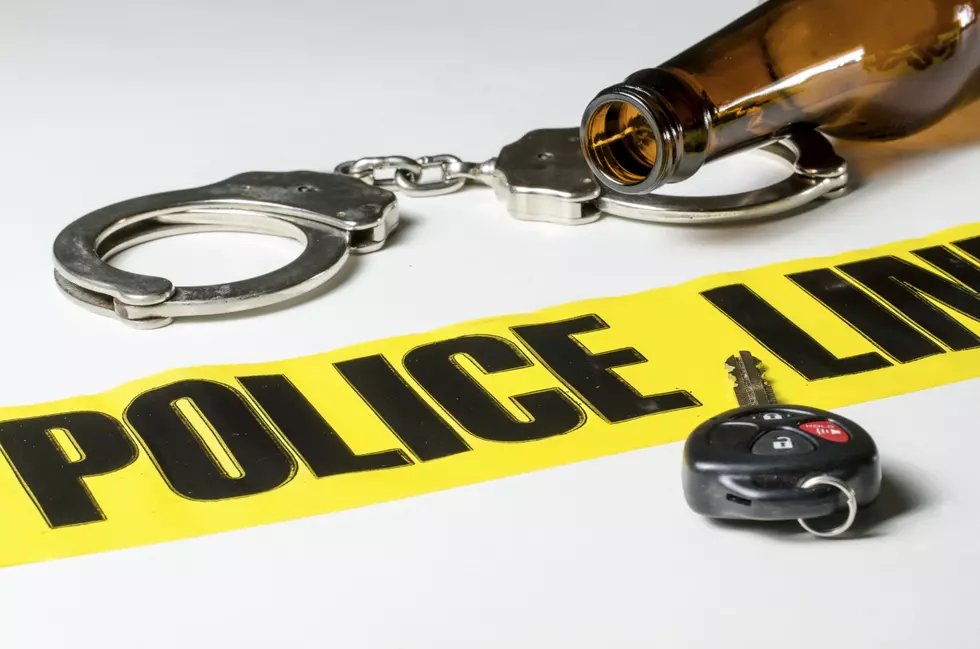 Police arrest 19-year-old twice in 10 hours for DWI
aijohn784, ThinkStock
TOMS RIVER, N.J. (AP) -- Police say they arrested a New Jersey teen twice in 10 hours for DWI and his mother is facing charges in one of the incidents.
Authorities say 19-year-old Nicholas Corsair was driving in Toms River shortly before 10 p.m. Tuesday when he hit a pole. Police charged him with DWI.
He was released from jail around 3 a.m. Wednesday.
Police say they were called to another crash around 7:30 a.m. in which a pickup truck rear-ended a car and took off. Corsair was identified as the pickup's driver and was arrested around 8 a.m.
He was charged with operating a motor vehicle under the influence of a controlled dangerous substance.
His mother, 51-year-old Jacquelin Latronico was charged with allowing her son to drive while impaired.
It wasn't immediately clear if they had attorneys.
© 2015 The Associated Press. All rights reserved. This material may not be published, broadcast, rewritten or redistributed. Learn more about our Privacy Policy and Terms of Use.
More From New Jersey 101.5 FM