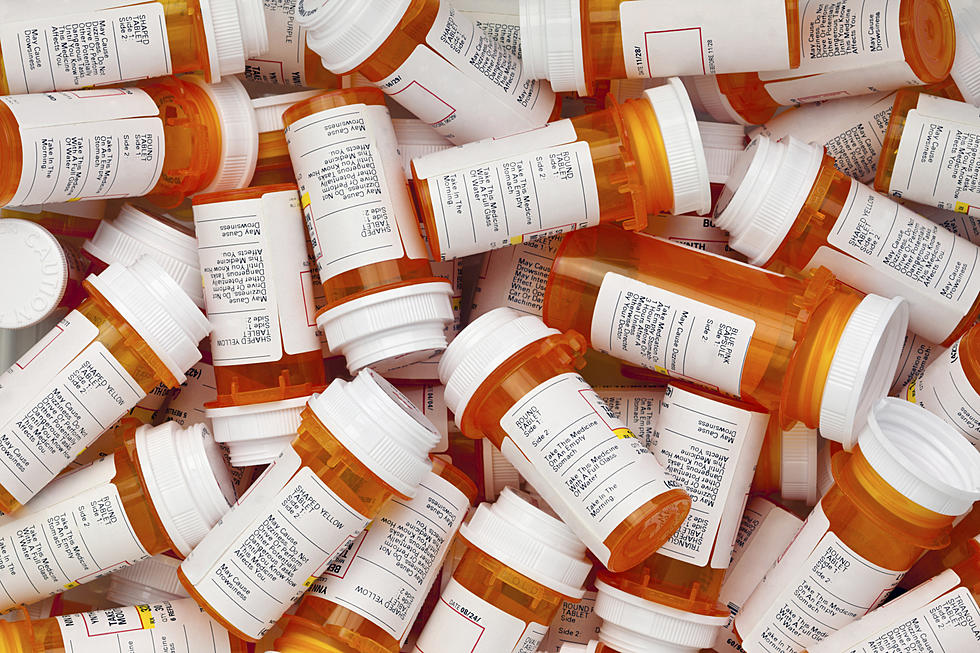 NJ's opioid epidemic — Prescription monitoring helping to stop 'doctor shopping'
Roel Smart, ThinkStock
Considered a major weapon in the fight against prescription drug and opioid abuse, New Jersey's Prescription Monitoring Program is seeing increased activity in light of new laws and the ongoing efforts to join forces with other states.
From Jan. 1 through the end of June this year, according to the state Division of Consumer Affairs, New Jersey prescribers searched the state's central database nearly 1.5 million times. It offers physicians an inside look at all prescriptions of controlled dangerous substances, including specific dosage and the method of payment.
New Jersey prescribers made out-of-state PMP searches more than 820,000 times through June, the division reported. The state currently shares information with 12 states; Pennsylvania and four other states jumped on board in the last few months.
Out-of-state prescribers made 331,653 NJPMP searches in the first half of 2016.
There have been approximately 9.24 million NJPMP searches in total since its launch in 2011, Consumer Affairs Director Steve Lee told New Jersey 101.5.
"We know that practitioners are accessing the database about 247,000 times a month during the first half of this year," Lee said. "The fact that we have a 17 percent increase for the first six months of this year, as compared to last year, is huge."
The program was put in place to limit "doctor shopping" for painkillers and stem the outflow of narcotics to patients who may not really need them. Doctors also can, and in some cases must, keep tabs on patients after a prescription has been made in order to spot any suspicious patterns.
"Not only is it a tool for law enforcement, but it actually puts the data in the hands of people that are on the front lines — the doctors and the pharmacists," Lee said.
The program does not flag patients on its own. It's up to the users to determine whether a patient is abusing the system.
Patterns revealed through the NJPMP led an Atlantic County pharmacist to contact authorities about a potential drug ring more than 100 miles away. As a result, an Essex County doctor and 16 alleged drug dealers were arrested in July.
More from New Jersey 101.5:
More From New Jersey 101.5 FM