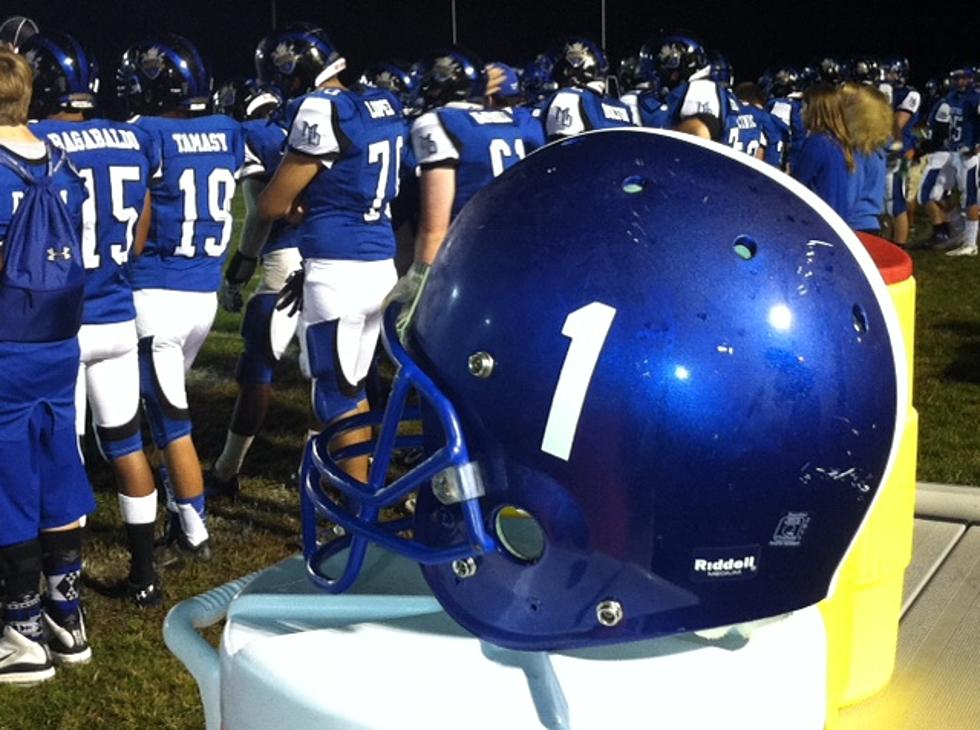 NJ high school sports are getting a safety check
Townsquare Media photo
In a first-of-its-kind initiative from the New Jersey State Interscholastic Athletic Association, a special team is going from school to school in the Garden State to make sure their athletic programs are keeping up with the state regulations and protocols in place.
The team, comprised of former athletic directors, began school visits in November and should end up reaching about 80 buildings each year, working on a 4-5 year cycle.
"We went over the bylaws and constitution, rules and regulations of NJSIAA, and looked at items that athletic directors across the state should be keeping track of as part of their daily paperwork," NJSIAA project manager Mike Zapicchi told New Jersey 101.5FM. "The athletic directors go and visit the school...and we go over all these items, and they're expected to show that they are following through on them."
Included in the checklist is a number of health and safety-related items, such as dates for physicals, CPR training and proper certification for coaches, the cardiac screening protocol, heat acclimatization and the new weekly contact limit for football practice.
On top of the regular school rotation each year, Zapicchi said site monitors are also visiting any school with a new athletic director in place.
"If we see good practices from the veteran athletic directors, we use those when we go visit a new AD and maybe they don't know how to do something," he said.
All reports so far have been positive, according to Zapicchi. Schools may not be keeping track of the information in the same fashion, he said, but they are "doing what they're supposed to do."
Brick Memorial High School, Cinnaminson High School, Middletown High School South, Pennsauken High School, Red Bank Regional High School and Shawnee High School are among the list of schools visited so far.