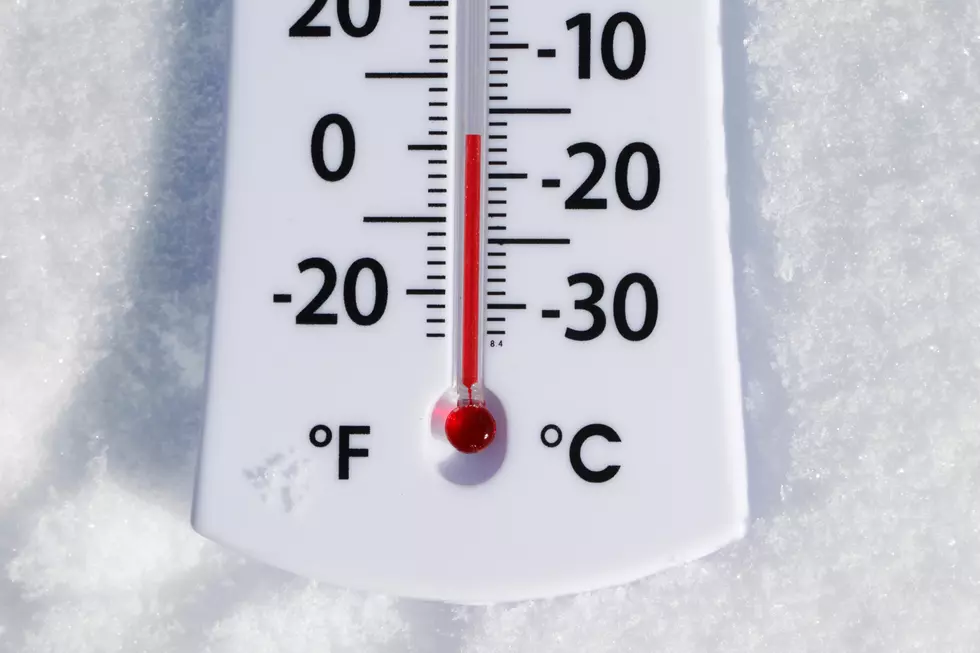 Most people believe climate change is real, poll shows
(Jonathan Larsen, ThinkStock)
A new Monmouth University Poll finds 7 in 10 Americans believe climate change is real, but they aren't sure whether human activity is responsible.
The poll also reveals mixed opinions about who's responsible. It shows 1 in 3 believe humans and natural changes are responsible. Twenty-seven percent pin most of the blame on human activity.
"I think that there is a growing consensus that there is a problem and we are not really debating the causes of it at this point," said Tony MacDonald, director of the Urban Coast Institute at Monmouth University.
MacDonald said the vast majority of Americans polled feel that climate change is not only a problem, but it is a serious problem. He said many people believe the government should take more action to address climate change.
According to MacDonald, 4 in 10 people polled call climate change a very serious problem.
"This is a domestic issue, as well as an international issue," he said.
MacDonald said there is agreement that climate change is having a direct impact on people's lives and there should be some action taken.
He was unsure about what other recent polls on climate change have revealed, but he believes more people now have the opinion that this is a real problem..
While climate change opinions cross political lines, MacDonald said 43 percent of Republicans in the poll believe climate change is not happening at all, "so there is still some political divide."
Joe Cutter is the afternoon news anchor at New Jersey 101.5.