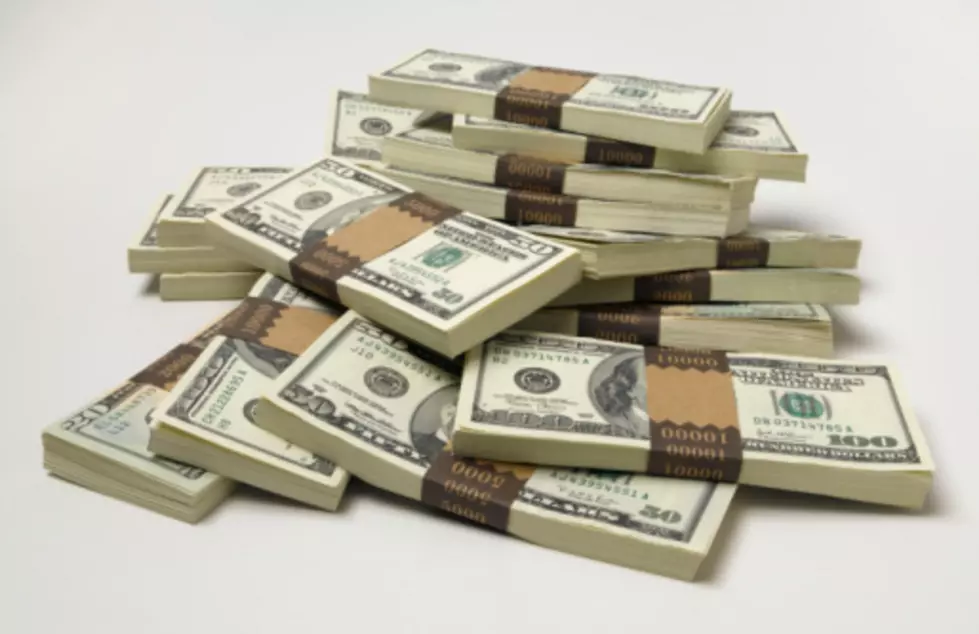 More Bad News for NJ's Fiscal Health
Don Farrall, Getty Images
The Standard & Poor's financial ratings agency has lowered its outlook on New Jersey bonds to negative.
The agency made the change Tuesday based on what it called the state's continuing structural budget imbalance and optimistic revenue projections for the fiscal year that began July 1.
The state's outlook had been stable.
S&P affirmed its ratings on New Jersey's general obligation bonds and other debt, but warned that a future ratings downgrade is possible.
The agency also assigned a negative outlook to nearly $400 million in outstanding school facilities construction bonds and notes but assigned the debt an `A+' rating.
Democrats in the Assembly are hoping to get a clearer picture of the state's fiscal year-end fiscal balances from the Christie administration at a hearing on Wednesday.
(Copyright 2012 by The Associated Press. All Rights Reserved.)
More From New Jersey 101.5 FM