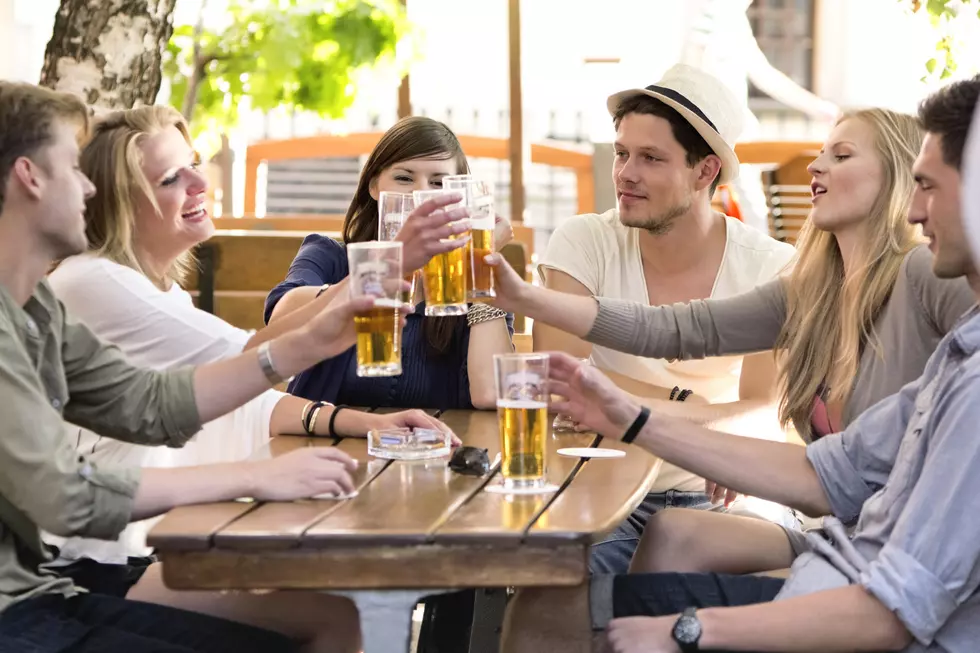 If you could bring back one thing from the way life used to be … (Opinion)
Anna Gontarek-Janicka
Despite the fact that we need to follow the rules by maintaining social distance and wearing masks, there are those who can't take it anymore and want to protest or simply find ways to get the economy back and moving. How about baby steps?
In the name of fantasy, if you could bring back just one thing from the way our lives used to be say 6 weeks ago, what would it be?
Personally, what I would give for a nice haircut ...
If you could have one thing back from normal life ...
Enter your number to get the NJ 101.5 app
More from New Jersey 101.5:
This Mendham home was built in 1794
More From New Jersey 101.5 FM