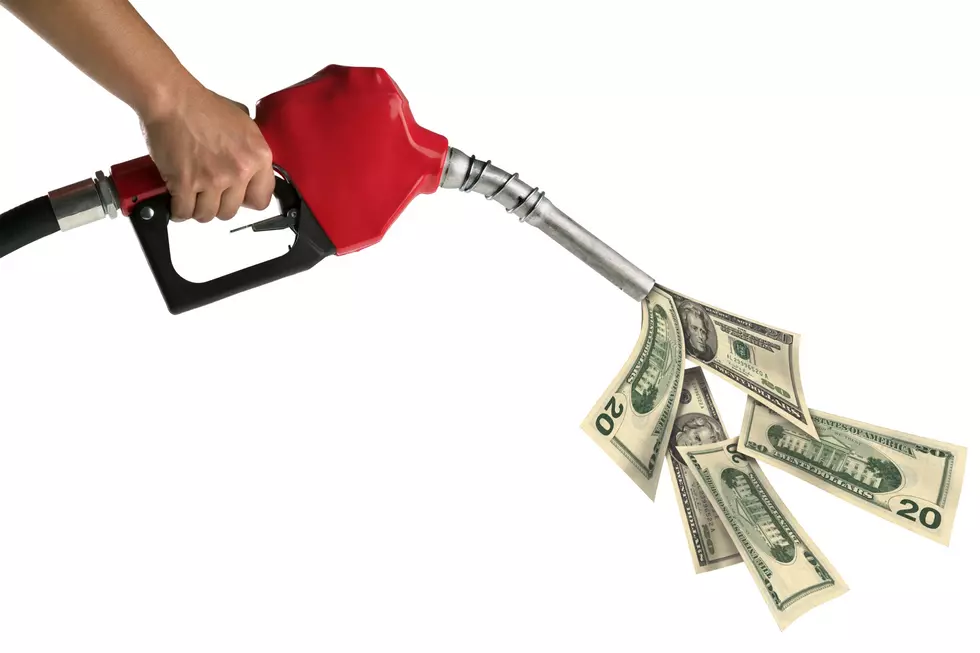 How to easily contact your exact legislator to STOP the gas tax
Thinkstock Images
Wednesday is the day the senate and assembly will vote on the gas tax hike. If you want to pay 23 cents more for every gallon of gas, do nothing. If you want to stop it, here's your only hope. Contact your own legislator from your own district. It's a nice thought to contact Governor Christie or Assembly Speaker Vincent Prieto or Senate President Steve Sweeney, but these guys are already committed. They would not have held a sneaky last minute press conference Friday to announce it if they weren't. Your own legislator from your own district is the only one afraid of losing your vote. Here's an easy way to find who they are and contact them.
Click here, then find your town and click on that. Once you see what district you're in, there will be a link to click on which reads 'Legislators for District...'. Click on that link and it will give you your senator and your two assemblymen and all their contact phone numbers. It's 3 clicks and some phone calls. Make it brief. Tell them live or on voicemail you do NOT want them voting for the gas tax hike and if they do, you live in their district and will not vote for them next election. Period.
Do it. Right now. It's a longshot but it's the only one you have.
More from New Jersey 101.5