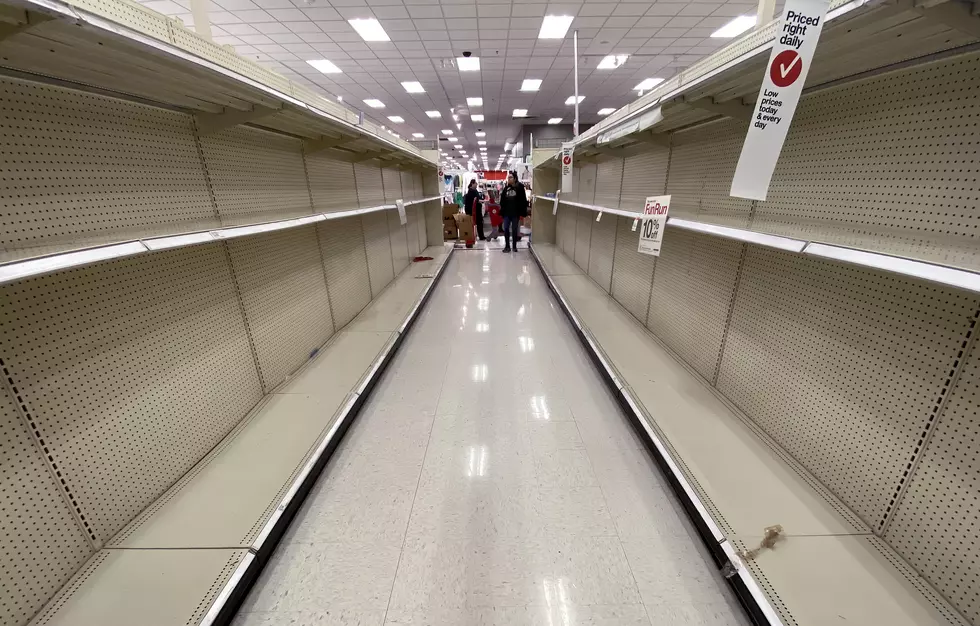 This is how bad the toilet paper shortage has gotten (Opinion)
Getty Images
The novel coronavirus scare has brought about shortages. Among the products people are having a difficult time finding: toilet paper.
So where has this led? Check out this ridiculous eBay post. Remember Seinfeld's Elaine begging someone to "spare a square?" Yep, here we are. This playful fool is claiming to sell 4 squares of toilet paper for 99 cents. Not rolls, squares!
If you do the math that could go for about $250 per roll. Clearly a joke, but a real sign of the times.
More from New Jersey 101.5
More From New Jersey 101.5 FM